COVID-19 affects people's lives in so many unfortunate ways
Children can't get their warm meals at school, the elderly are isolated at home, and medical teams lack equipment. There is a genuine disconnect between people and their basic necessities.

We are enriching lives and progressing society with determination, teamwork and creativity – working together to address these vital needs. We help our communities worldwide through donations of food and medical supplies, bridging the digital gap for children and youth at risk, and helping the elderly.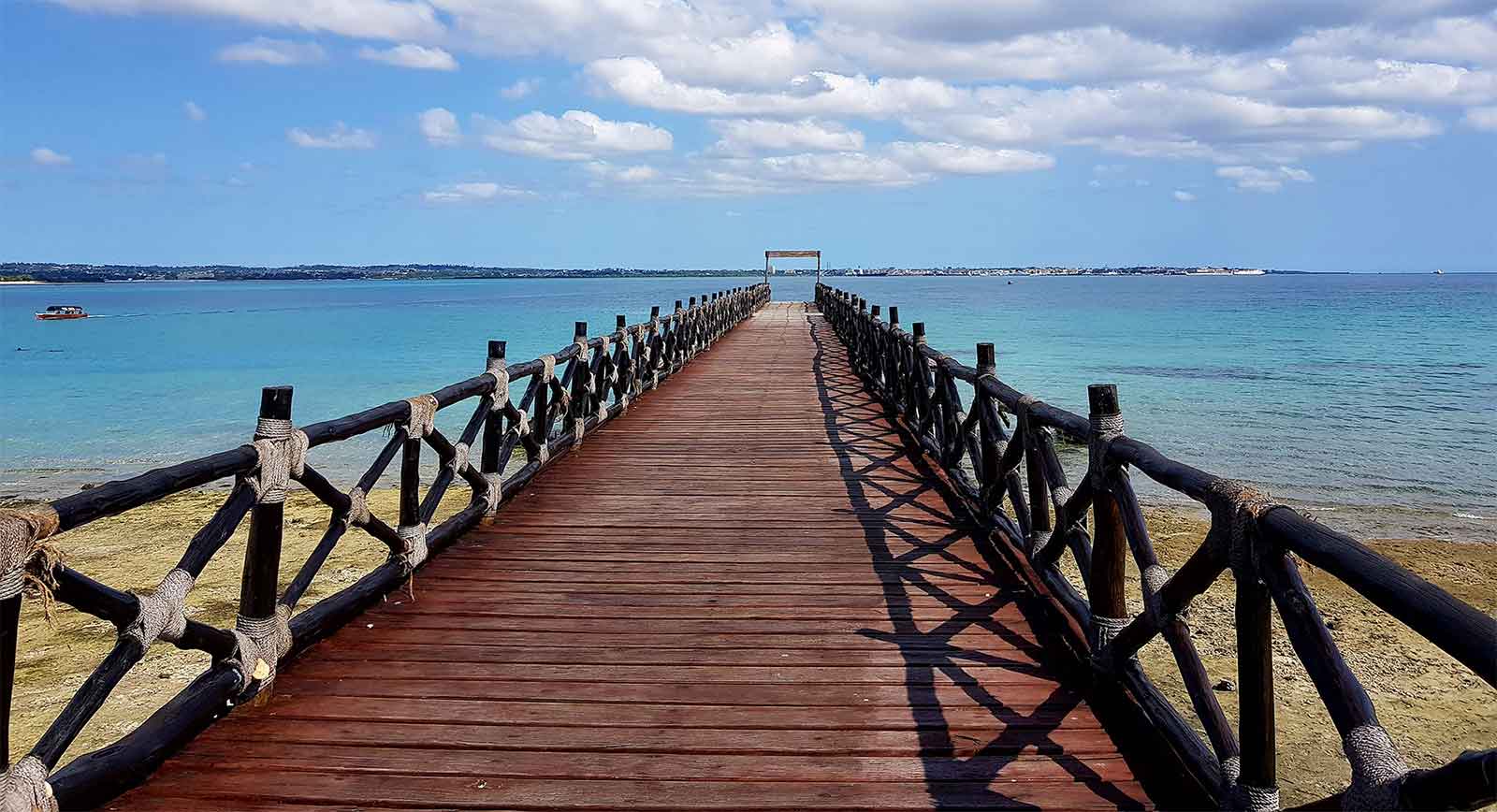 How we're helping
Fighting food insecurity

We help people in need across the world to access food.

Providing medical equipment

We provide masks, uniforms and equipment to frontline medical staff.

Bridging the digital gap

We equip vulnerable children with tools to continue their education at home.

Helping the elderly

We provide access to basic supplies and offer computer training.
By the numbers
400,000+
People benefitting from our food waste app
125,000+
Meals provided to people in need
1,000+
Masks 3D-printed by our employees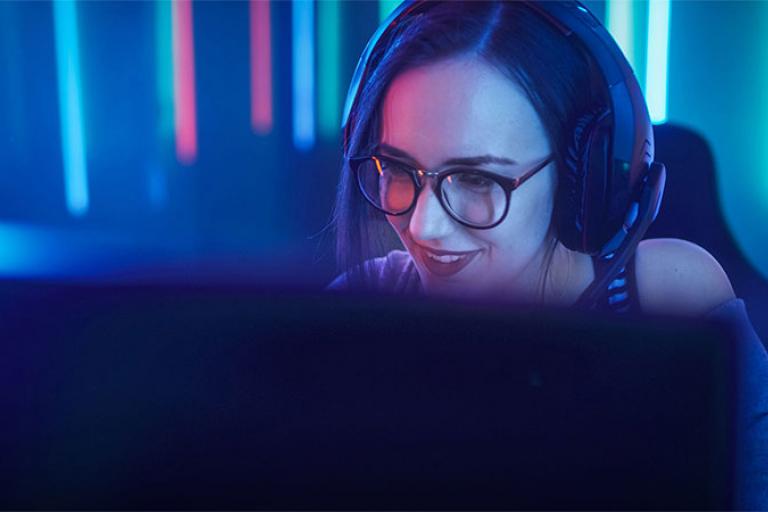 Virtually together
We are committed to the health, well-being and long-term employability of our employees. This is why Amdocs' workforce moved to working from home shortly after the pandemic erupted.
To stay connected, we launched 'Virtually Together' a a site offering creative WFH solutions, useful tools and tips for families and a host of wellbeing activities.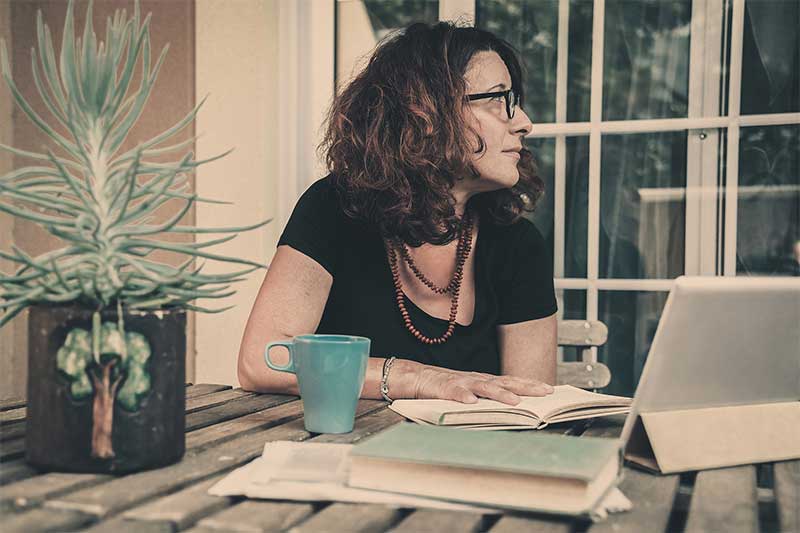 Mentoring in the Era of Social Distancing
Amdocs India volunteers are mentoring 30 youths and helping them with their studies while educational facilities are closed. Our volunteers are regularly conducting tutoring sessions through mobile phones covering topics ranging from mathematics and science to life skills like financial decision-making, interviewing best practices, and more.
By the end of this initiative, each volunteer will have each completed 30 hours with their assigned youth, representing 900 hours of volunteering.
Although these sessions have their own challenges involving remote learning, they have positively impacted the lives of both the mentors and the youths during this difficult time.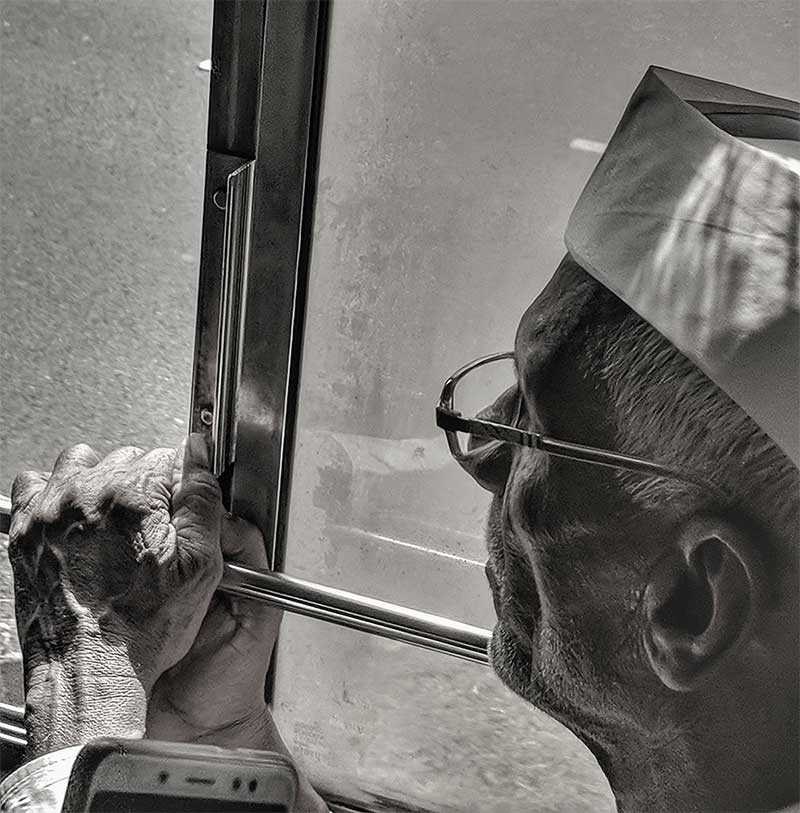 Amdocs Israel - The elderly's digital friends
Amdocs Israel in partnership with Amazon Web Services is helping bridge the digital gap for the elderly in isolation through a call center. Our volunteers are providing remote technical support (i.e. installing video and instant messaging apps and explaining how to use them, as well as solving basic technical issues on smartphones and computers) to the elderly in order to enable them to stay connected to their loved ones and to access essential services.
To date, our volunteers have helped more than 1,500 (and the number is still growing) elderly including Holocaust survivors to spend quality time with their families and celebrate holidays by harnessing the power of technology.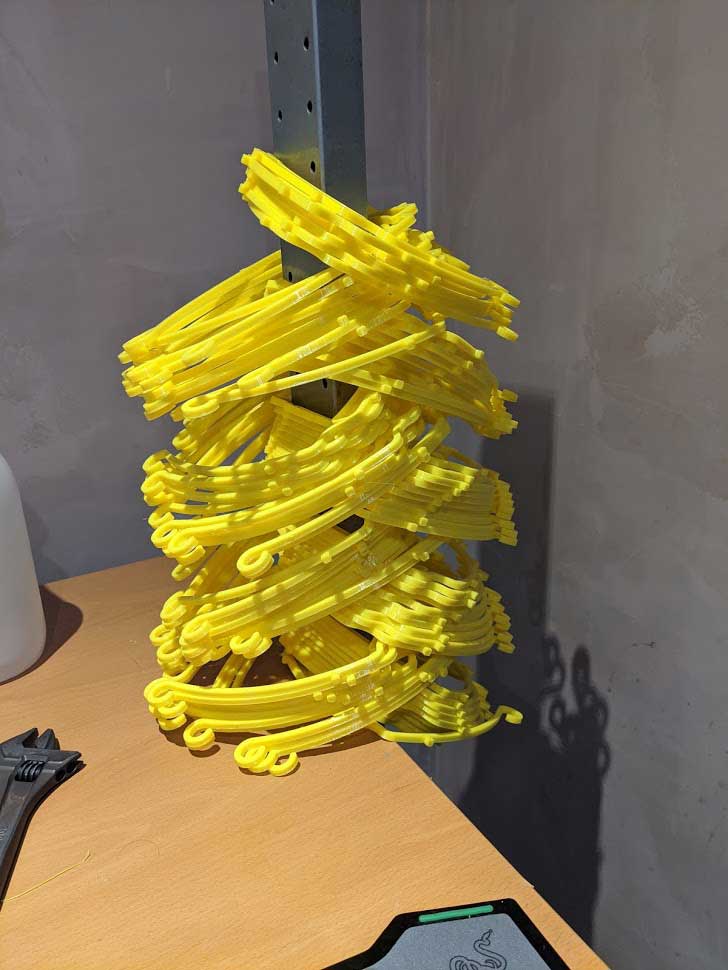 Amdocs employees take 3D mask printing into their own hands
Amdocs Employees Take 3D Mask Printing into Their Own Hands In the wake of the COVID-19 pandemic, Europe's hospitals, healthcare workers and charities were in dire need of masks and didn't have time to wait for the massive shipments that were scheduled to arrive from China. People from all over the continent decided to take matters into their own hands by joining missions like 'Coronavirus Makers' in Spain, and '3Dcrowd' and 'Emmaus' in the UK, which instruct volunteers on how to print masks with 3D printers they have at home.
Amdocs employees in Spain, Cyprus and the UK took part in this inspiring volunteer initiative. When the Amdocs Corporate Social Responsibility (CSR) team and senior management discovered that employees were investing significant time, money and effort in this crucial mission to help Europe's hospitals, they took this initiative even further with a reimbursement system. Within days, CSR created a portal that provided volunteers with a contact person to assist in the process. Additionally, the Cyprus office offered employees the company's 3D printer to use in order to increase production efforts.
Finally, Amdocs will be purchasing between five and ten more 3D printers in the European region to enable employees to further boost mask production. Once the pandemic is over, the plan is to donate all these printing machines to schools.
Reach out to learn more
Find out more about Amdocs diversity and inclusion