A word from Shuky Sheffer, Amdocs president & CEO
"I am proud of the way Amdocs makes an impact. We enrich lives and progress society with creativity and technology for a better connected world. We touch billions worldwide by providing the vital information technology businesses and individuals need each and every day.

Our purpose is why we do what we do, and we do it with energy and passion."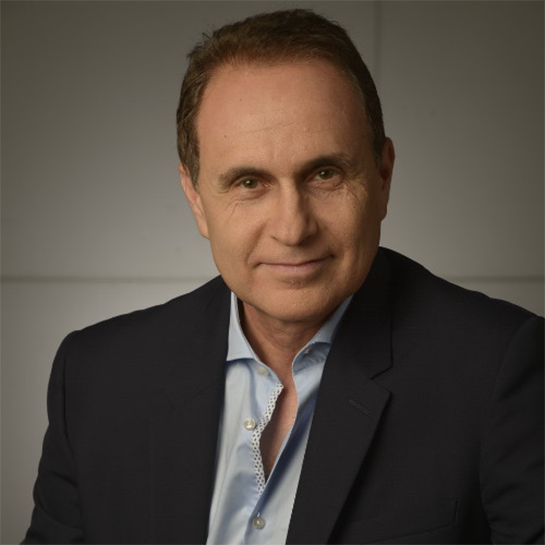 Today, the role of the communications and media industry is more vital than ever before, providing the lifeblood of connectivity and access to crucial information and entertainment. Our solutions and services help our customers create the seamless digital experiences that improve lives across the globe. At Amdocs, we enrich lives and progress society.