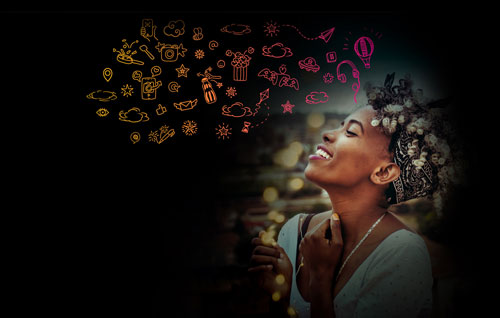 AWS
AWS
The world's most comprehensive and broadly adopted cloud, offering over 200 fully featured services from data centers globally.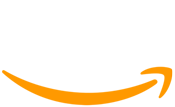 AWS
An Amdocs' strategic partner since February 2018 with over 100 joint success stories and wide joint offering
Amdocs and AWS are moving the telecommunication industry to the cloud since 2018 – leveraging Amdocs cloud-native solutions, practices, and operations. Over 100 joint success stories and wide cloud native offering by Amdocs on AWS for Telecom, FSI, Media and Entertainment.
Shimie Hortig President of Americas and Financial Services chats with Adolfo Hernandez, VP, Global Telco IBU, AWS, about current market trends around cloud strategy and the next step in CSP's cloud adoption; taking core to the cloud.
Website: https://aws.amazon.com/
Key capabilities
AWS is a leader in Cloud Services in the Telecom industry with over 200 native services, dedicated Telecom services and Telecom experienced Professional Services
Amdocs is supported by the AWS Telecom IBU – a dedicated fast growing business unit supporting the Telecommunication industry
Over 100 joint success stories, including key logos in the Telecom industry
Excellent track record executing major telco BSS transformations
Amdocs is AWS Premier Partner, AWS Advanced Consulting Partner, AWS Managed Services Provider Partner, AWS Advanced Consulting Partner (Outpost), Advanced Technology Partner (Migration, IoT) and Member of AWS training partner (ATP) program
All Amdocs Cloud Native solutions are certified on AWS; 7 SaaS solutions on AWS
2,000+  employee certifications
Competencies