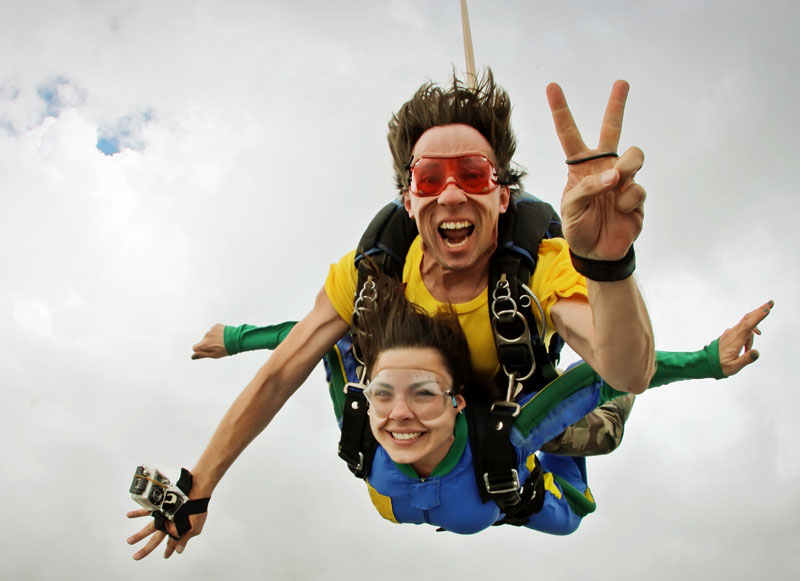 Cloud Partners
Embrace the cloud to embark on a journey that builds agility, inspires innovation and increases scalability.
Seize the power of cloud
To flexibly scale your ecosystem, drive innovation and rapidly deploy solutions to market, you need the best the cloud has to offer. With over 10 years' expertise in cloud adoption and transformation, we offer a comprehensive set of cloud-native products, complemented by cloud services ranging from consulting, migration and DevOps to cloud security, data management and more. Then, backed by strategic partnerships with the leading cloud hyperscalers, we can help transform you into a high-performing, fully cloud-native organization.