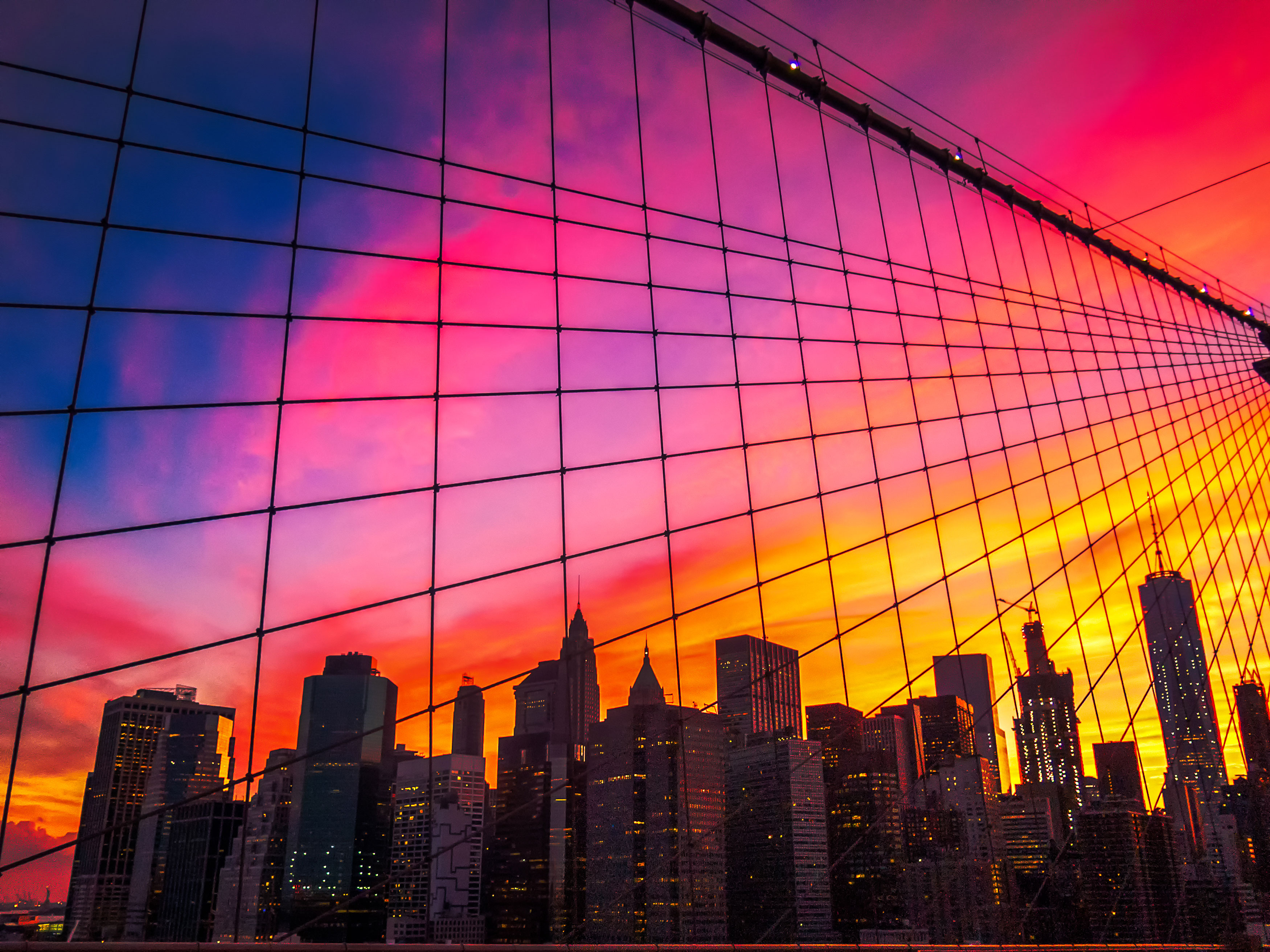 Network Automation Partners
Harness automation to create streamlined, cost-efficient and intelligent solutions to the most complex customer, IT and network challenges.
Tackle network complexity with automation
Automation is key to managing the scale and complexity of hybrid networks and BSS/OSS systems. Our solutions, combined with our partners' cutting-edge technology and knowledge, enable you to put the platform, processes and ecosystem in place to deliver the agility, efficiency, productivity and security that automation offers. From there, you can make the smart move to the dynamic networks and zero-touch operations of the future.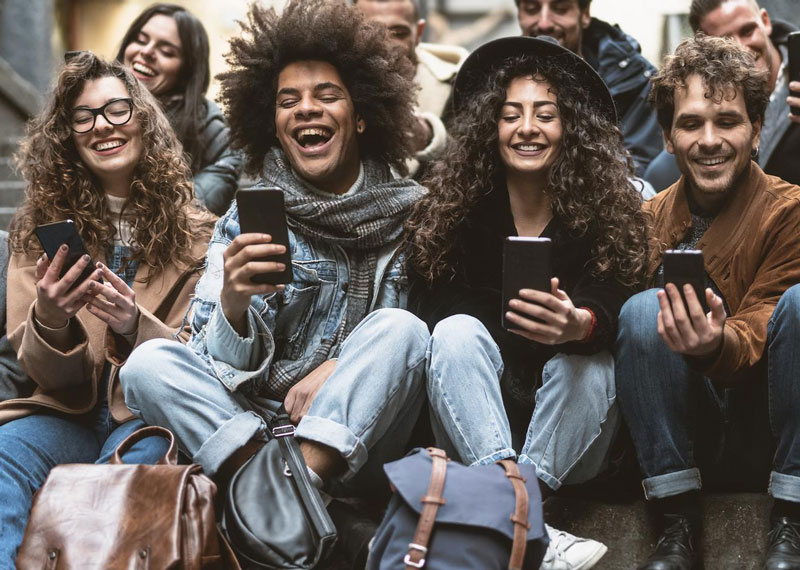 Network automation partners