Head of Customer Care's Guide to Artificial Intelligence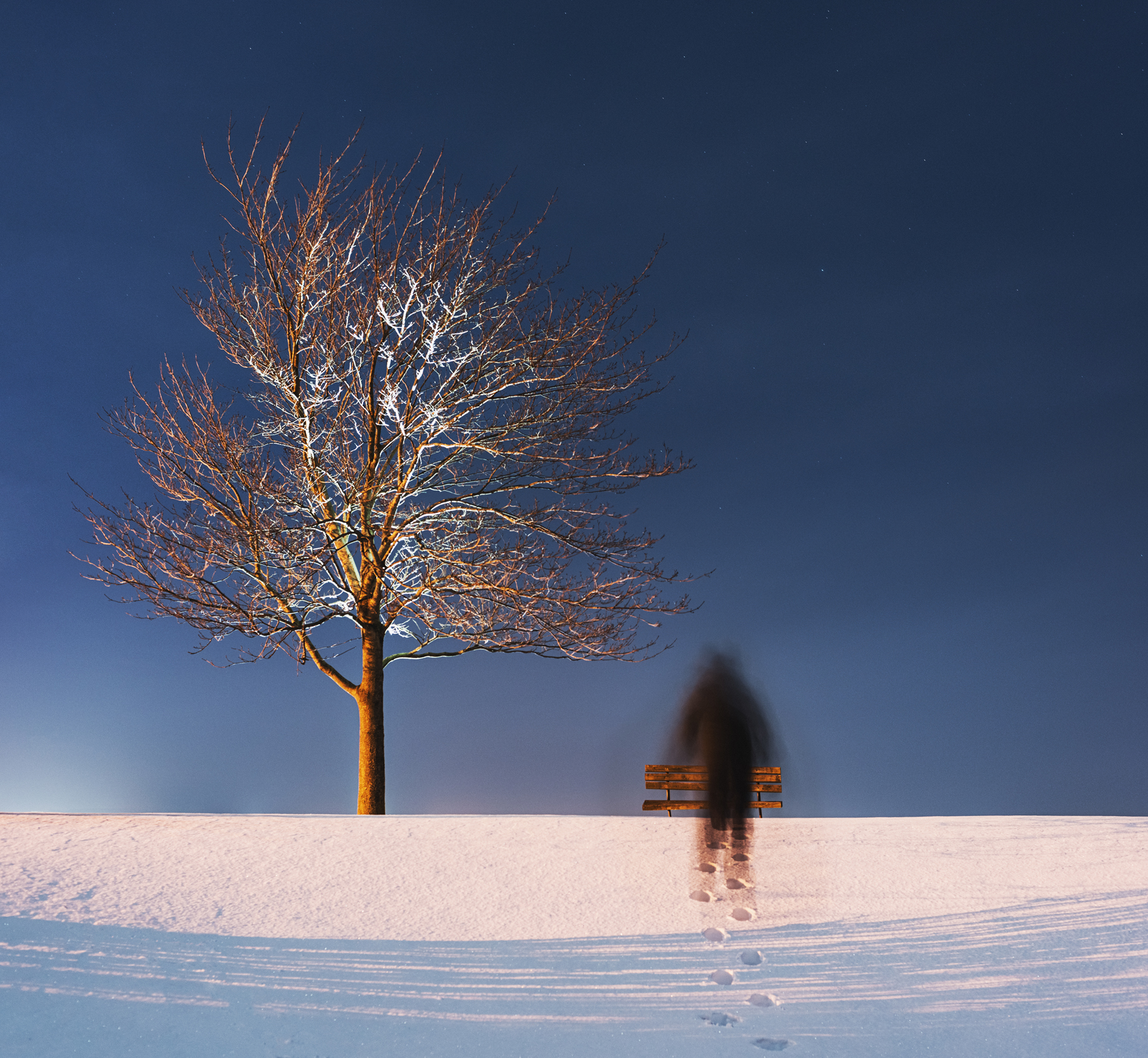 Today, it's the experience that you offer each time you interact with your customers that makes the difference when it comes to not only keeping customers happy, but to actually keeping your customers.
A reactive approach to service problems can damage your business, resulting in costly unfulfilled service level agreements, high operational costs, and poorly-informed, unhappy customers who might choose to take their business elsewhere.
Artificial Intelligence (AI) has a huge role to play in improving the quality of the user/customer experience and therefore the quality of service. Communication Service Providers' (CSPs) strategies to monetize data are dependent on high levels of programmable intelligence and automation to handle the exponential increase in traffic and the onboarding of new devices and subscribers, along with the processing and actioning of personalized customer care responses.
Here are two recommendations on what Customer Care Executives need to do to embrace this new wave of technology.
Two AI Considerations for Heads of Customer Care
CSPs should seek out AI solutions with cognitive engines that are optimized for their industry domain and business processes. This will play a central role in supporting personalized interactions with customers.
There will be times when even the smartest virtual assistants and chatbots need to pass queries to human-assisted channels, and it is therefore important to have solutions that can support this.
To learn more, watch the 1-minute video interview with Ovum on 'How AI will Transform Customer Care'.
Summary
When considering the move to artificial intelligence, heads of customer care should consider these factors
Summary
When considering the move to artificial intelligence, heads of customer care should consider these factors