5 Things Telcos Need to Know About Cloud Operations Management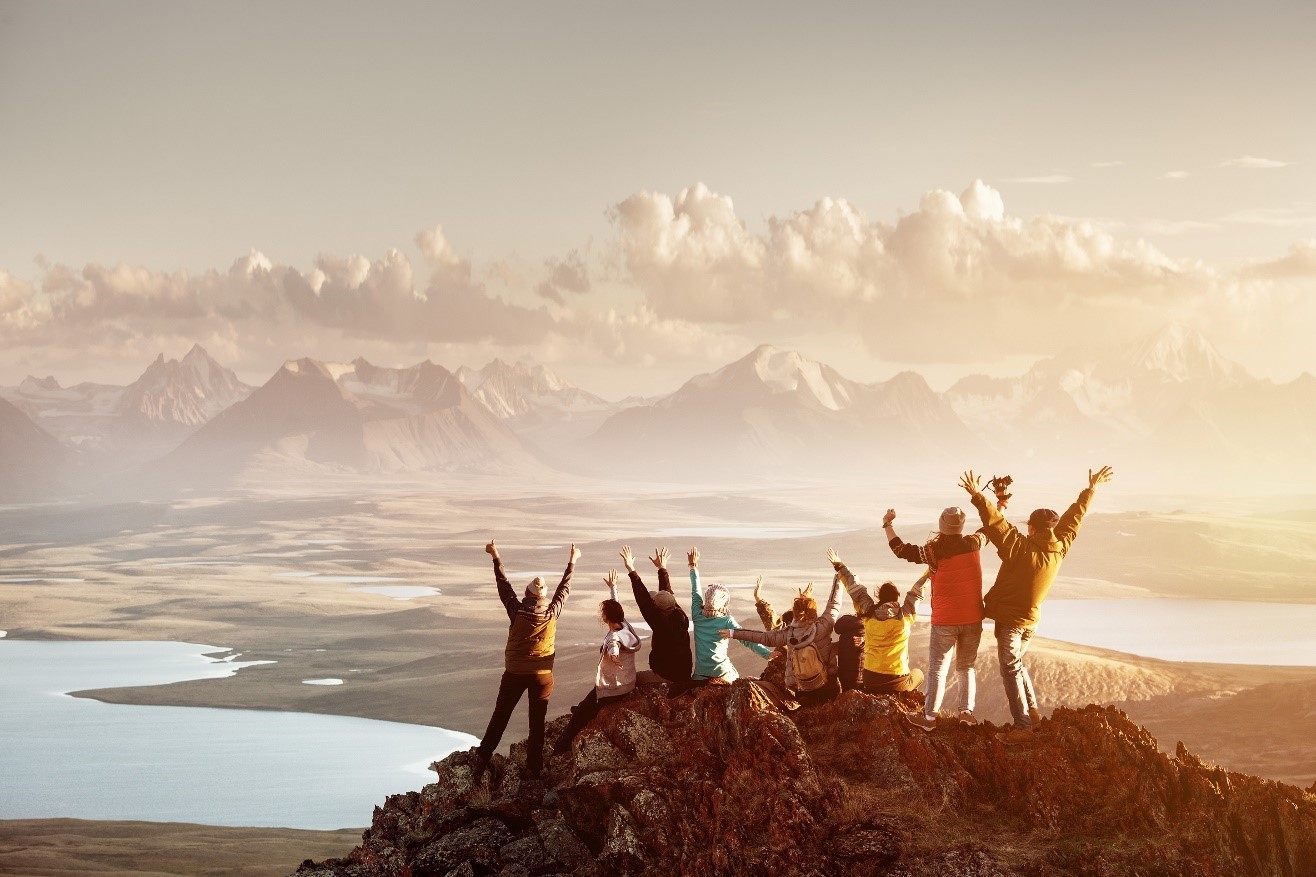 One of the advantages of cloud computing lies in its ability to abstract technology layers from the business service – what's more commonly known as the "as a service" paradigm. This begins with IaaS (infrastructure as a service), where computing resources are abstracted, continues with PaaS (platform as a service), where the platform (e.g. operating system) is abstracted and ultimately, SaaS (software as a service) where the entire back end is abstracted, and users are exposed only to the UI. Throughout, the common denominator lies in the ability to remove overhead and capital expenses in favor of scalable, on-demand services delivered as OPEX.
But as cloud computing gathers steam, the cloud environment has been increasing in complexity. Indeed, a recent McAfee report found that the average organization uses no less than 1,935 unique cloud services (15% increase from last year – about 250 new cloud services introduced every year). What's really surprising though, is that the report shows that most organizations think they use about 30 cloud services.
And that's just the cloud part!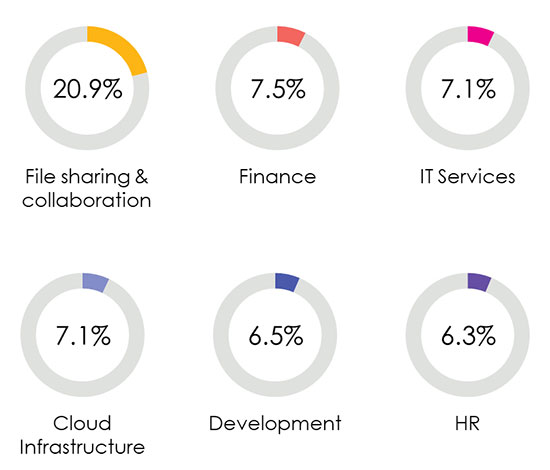 Cloud usage by category, source: McAfee (2019)
Beyond this, the proliferation of systems and data sources is compelling CIOs to look at the bigger picture when planning their cloud and hybrid operations, rather than just focusing on a single application. There are many inter-dependencies between applications, data and infrastructure that need to be managed – even if the individual application is delivered "as a service". A good example is a mobile self-service application. While the application itself can be a SaaS service, it remains completely dependent on customer data from other systems via APIs and integrations.
So, what do CIOs need to do to deliver a consistent cloud/hybrid service and ensure a seamless customer experience?
Implement IT operations on top of cloud services
While cloud service providers such as AWS assume responsibility for infrastructure, platforms and sometimes even the application itself, they don't take ownership of the data, business logic or other systems upon which the application is dependent to function correctly. That is why to ensure a seamless experience, you need to continually monitor and manage both customer experience and the inter-dependencies mentioned above.

This is true for both cloud and hybrid implementations. For example, AWS Outposts is a fully managed on-premise hybrid AWS solution, that is managed through the AWS Management Console, but you still need to ensure the application you with AWS Outposts receives the right data to function correctly.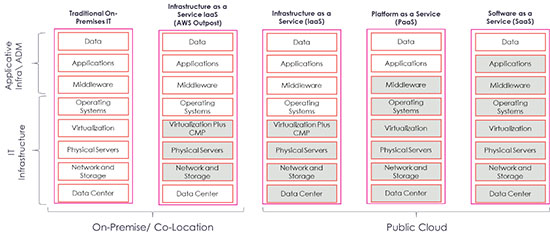 Ensure you have an end-to-end business process view and ITIL management
To ensure customer experience quality, you must break the silos between applications, technologies and vendors, and build end-to-end business process visibility, together with ITIL management capabilities. As far as the customer is concerned, it makes no difference whether the application or the data resides in the cloud, on premise or both. What they are concerned about is that they receive immediate service and their personal data remains safe.
Implement extreme automation driven by AI
With the exponential growth of applications and services consumed by your organization and customers alike, it's no longer feasible to manage IT in the same way as in the past. While automation is a must, today's IT requires management of multiple automations running in parallel, which are often reliant on different vendors/technologies. This must also occur within a dynamic environment where configurations are constantly changing. As a result, it requires you to implement adaptive and pre-emptive intelligent automations that are driven by AI, while monitoring them end-to-end to ensure they deliver the right experience.
Transform from managing technologies to managing business value
As IT organizations refocus their transformation strategies from managing technology to business value, the complexity of the hybrid IT environment increases. IT organizations need to focus on the actual business value they deliver, and instead of managing technologies they now need to mask the technological complexity and focus on business value and business priorities. This will enable them to more closely align with business stakeholders and set priorities in a more efficient manner. It will also allow them to develop self-service automation that offloads some of the routine, mundane work to the business users and frees IT to develop new capabilities.
Ensure operational quality by embracing SRE methodology
Site Reliability Engineering (SRE) is a Google-developed methodology, designed to ensure service reliability and efficiency in operations. It has been embraced by many, if not most digital enterprises. Simply put, while DevOps focuses on developing new code prior to production, SRE focuses on efficiently operating that code in production, with the aid of DevOps methodologies and tools. If you haven't yet adopted this methodology, it is an imperative to do so and adapt it to the complexity of your hybrid operations environment to ensure service reliability, efficiency and "minimal-touch" automations.
Summary
Shahar Dumai discusses 5 things CSPs need to know about managing their cloud operations
Summary
Shahar Dumai discusses 5 things CSPs need to know about managing their cloud operations