Summary
How long do you think it'll be before you get your first smart refrigerator?
Amazon spots the IoT opportunity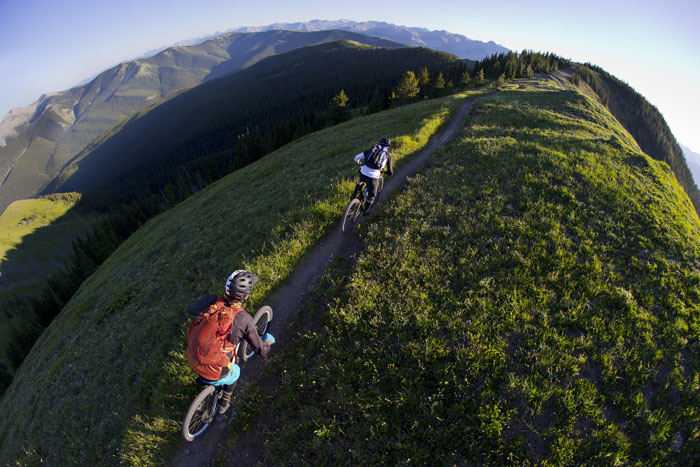 This week's news that Amazon, the giant of ecommerce, is now rolling out home visits for its own geek squad of technicians to come and install smart home-related services is a sure sign that world of the Internet of Things (IoT) is fast on its way to becoming an everyday part of our daily lives.
As Recode's Jason Del Ray points out, smart-home gadgets can be difficult to set up and integrate with each other:
"That hurdle has led to higher-than-normal return rates, experts say, so Amazon is likely looking at the in-home services as one way to lower that number."
Of course, on a much broader level, this need to integrate IoT solutions is also a perfect opportunity for service providers – it provides them with the chance to create new revenue streams by bringing full end-to-end solutions to partners, and to move away from offering only connectivity.
In fact, in a recent video interview with Mobile World Live, Chris Penrose, head of IoT at AT&T, described IoT as "the fourth way of opportunity" for service providers. For example, Penrose pointed out how the connected car "has really become a place where you're seeing a ton of innovation and a mass amount of adoption all over the world."
On the manufacturers' side, the connected car allows the car companies to update vehicle systems over the air and pull masses of information as to how the car is performing. Consumers meanwhile can be sold add-on services such as Wi-Fi hotspots, real-time traffic mapping and audio streaming services.
Other verticals ripe for IoT innovation include the wider transportation sector, particularly fleet and container management in terms of tracking where assets are in real time, and optimizing routes, and the smart city. Aside from improving traffic flows and parking, connected devices can also play a crucial role in improving energy management – from smart lighting to better water usage via leak detection, smart irrigation and water-quality testing.
Penrose also called out the agriculture as a key area for IoT, praising the potential of "connected dirt" in which smart irrigation sensors are placed in the ground to measure how moist the soil is. They then, using data relating to future weather developments, can decide how much water to release.
And while Amazon continues with its futuristic, beehive plans for delivery drones, drones are already being used in agriculture for crop inspection, providing farmers with new ways to increase yields and reduce crop damage.
Author: Jeff Barak is Amdocs' corporate editor and manages the company's corporate communications services team. He joined the company in 2008 after more than two decades as a print journalist.
Summary
How long do you think it'll be before you get your first smart refrigerator?
Summary
How long do you think it'll be before you get your first smart refrigerator?