Amdocs wins Public Company of the Year!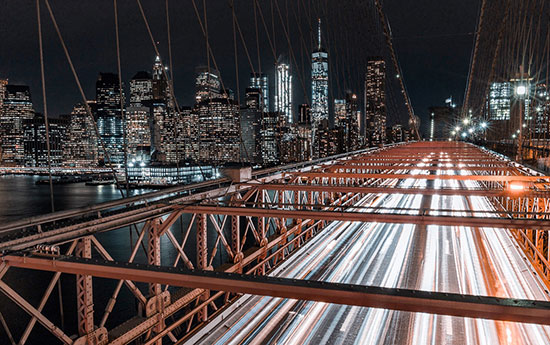 Amdocs proudly picked up the 2018 Company of the Year (Public) award last night at the Leading Lights annual gala dinner in Austin, Texas. The award recognizes "the publicly listed firm that stands out from its competitors, innovates constantly, makes investors proud, and makes employees happy."

We're certainly happy to once again win this award, which we also won in 2013.

In the award citation, Amdocs was called out for its "growth and expansion strategy, that includes a variety of acquisitions, its role in industry developments such as ONAP and its relentless financial success."

Leading Lights is the communications industry's leading awards program, run by the Light Reading publication.

Amdocs was also shortlisted for three other awards last night: Best Deal Maker; Most Innovative NFV Vendor Product Strategy and Outstanding Digital Enablement Vendor.

At last year's ceremony, Amdocs walked away with the Outstanding Communications Technology Vision and Best Deal Maker awards.
Summary
Amdocs proudly picked up the 2018 Company of the Year at the Leading Lights annual gala dinner in Austin, Texas
Summary
Amdocs proudly picked up the 2018 Company of the Year at the Leading Lights annual gala dinner in Austin, Texas