And the GTB Consumer-Service Innovation Awards go to… (spoiler alert! XL Axiata, Sprint, and Amdocs)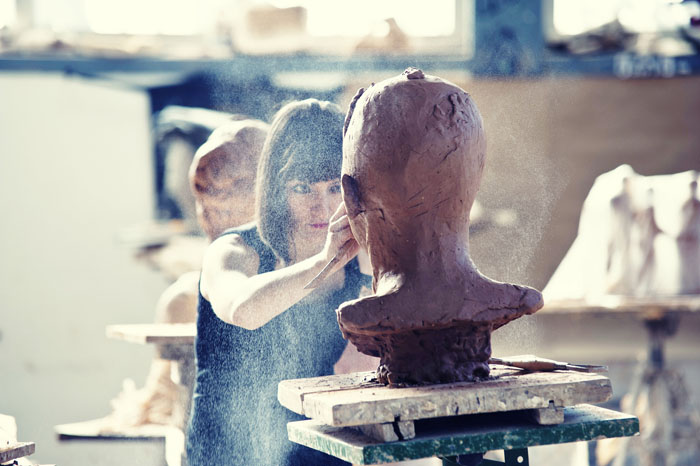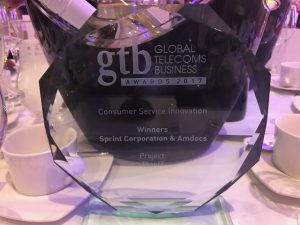 Congratulations to Sprint!
"Men and women in the industry are making a huge difference to the world" explains Alan Burkitt-Gray, executive editor of Global Telecoms Business at the prestigious GTB Innovation Awards ceremony in London.
And last night, GTB chose to celebrate the innovation shown by leading service providers XL-Axiata and Sprint, together with Amdocs. The operators, with Amdocs as their partner, came away with two major awards for consumer services innovation.
Sprint and Amdocs were recognized for their groundbreaking, data-experience PlanIT project implemented across multiple channels. This solution enables Sprint customers to have complete visibility and control over individual or family account data usage at the level of a contact center agent, whenever and wherever they want – just by using a single widget.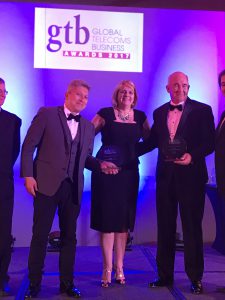 From l to r: Benny Epstein (Amdocs Customer Business Executive) Helen Wilde (Amdocs Division President, N. America) Scott Rice (Sprint CIO)
Examples of the extensive control capabilities include real-time usage monitoring, individual and family-share bucket management, high-speed data buy-ups and throttling, flexible account controls, and managing on-device notifications – all wrapped up in an easy, intuitive user interface. (And speaking from personal experience, anyone with kids surgically attached to their devices at all times, will appreciate this new level of control.)
The innovation in the XL-Amdocs project revolves around the retail experience. We may have become more relaxed about shopping online since Amazon sold its first book way back in 1995, but, actually, only 15% of interactions are performed online – a massive 85% of transactions involve both digital and physical (i.e. retail store) interactions. As surprising as that might be, retail stores still remain at the heart of our commerce engagements.
So XL wanted to be able to offer a completely new kind of interactive extremely customer-focused experience across its nationwide stores that would be able to connect digital and traditional channels across all lines of business which, for most service providers, often means dealing with fragmented, multi-vendor solutions.
Working with Amdocs, XL managed to extend the digital engagement channel into retail and digitalize the store experience – so when the agents receive customers at the store, they already have access to all the knowledge needed to drive personalized conversation, and minimize the time the customer spends in the store. Agents can now see the entire customer journey and deal with both care issues and commerce opportunities.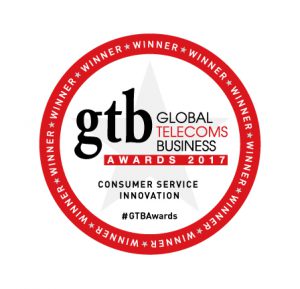 As Burkitt-Gray noted: "To get through the first hurdle and be shortlisted is already a great tribute to the quality of work here, and to go on to win an award shows an excellent level of innovation in driving demand for better quality services. Congratulations."
(We admit to being slightly biased, but we definitely agree with Alan that congratulations are in order!)
"Tonight's Global Telecoms Business Award wins for both Sprint and XL Axiata showcase how committed Amdocs is to innovation and driving success within our customers" explained a proud Helen Wilde, Amdocs Divisional President for North America, who also attended the London awards ceremony.
Author: Naomi Weiser is the editor of the Amdocs Voices thought-leadership industry blog (and regularly blogs for it too).