CIS is moving to the cloud, making all of us winners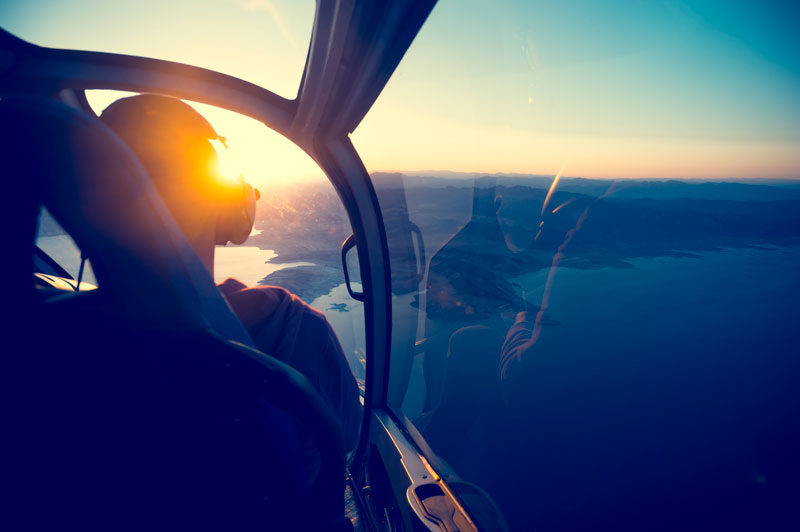 You've heard about it like I have: deregulation is opening up the utility marketplace with new entrants eager to offer us a choice in providers. Unfortunately, that competition has been slow in coming to my house. After doing a bit of research, it seems that these new entrants are struggling to find the back-office solutions to fit their needs. Yep, expensive and rigid billing and customer information systems (CIS) solutions are leaving us with the monopolistic choices of the past.
But not to be held down, this new breed of players is rising up and demanding affordable options which include cloud-based CIS systems. The reasons are clear — cloud-based solutions can offer robust, vendor-backed environments with guaranteed security, flexibility and functionality, so they can conserve costs on firewalls, access and server security, related IT costs and the IT resources to subsequently manage and maintain this software.
In fact, it's predicted that by 2021, some regions are expected to reach 80% penetration utilization of cloud-based CIS systems. Today the move to SaaS solutions for billing and CIS is picking up. It's being propelled not only by the need to minimize costs on aspects such as maintenance, and to fit into today's utilities' strategy by being more cost-oriented and streamlined with their business processes and offerings, but also by the increasing "on premises technology fatigue." In addition, CIS solutions need to deliver an improved experience that belongs to the digital generation, delivering the expectations and customer experience that no service provider can go without – regardless of the vertical they operate in.
Using a SaaS solution also reduces the utilities' need for tie-in to a single vendor's system in massive outsourcing deals. Instead, utility companies can spread their risk over multiple vendors using commercial off-the-shelf software for CIS. Of course, these new cloud-based CIS vendors would need to show proven performance capabilities of their platform and be able to manage large amounts of data as well as on-premises versions. In addition, they would have to meet the stability and flexibility criteria of utilities companies.
But that's not all, technology is changing every aspect of the utility business model. Smart metering advances, mobile phone billing options, renewable energy generation by customers and IoT platforms are just some of the new technologies that utilities must consider in the future.
Using a sophisticated cloud-based customer billing system allows companies to support the complex billing and CIS requirements today's business models require: consumption calculations, estimation of usage, retroactive rerating and adjustments and more. Plus, with a lower cost platform with data security and automatic system updates as well as the ability to accommodate new technologies, utilities are winning the battle, and their heads are in the cloud.
Learn how we can power your profitable growth.
About the author: Yael, Head of Product & Solutions Marketing for Amdocs Optima, joined Amdocs in 2012, serving as Marketing Manager for Amdocs' Network Solutions group and Internal Communications Manager for the Amdocs Customer Business Group. She is now responsible for Amdocs Optima's marketing initiatives, strategy and go-to-market activities. Prior to joining Amdocs, Yael served as AVP, Global Internal Communications at Comverse, and led the marketing and communications team at the Microsoft R&D center in Israel. Previously, she held various marketing leadership positions in the Israeli telecom industry.