Up, up into the cloud we go!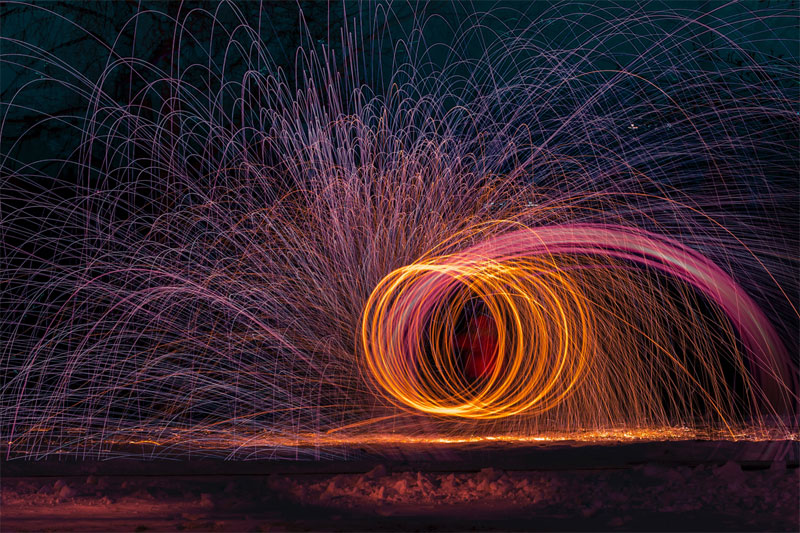 If you're planning to increase revenue and market share, and you feel restricted by your current business support systems (BSS), as well as the hardware to support all your needs, you should definitely continue reading.
Telecom companies who choose to focus on the enterprise and small- and medium-sized enterprise (SME) business segments can achieve a significant increase in revenue and market share. However, many operators find that they are unable to support the continuous demand for their corporate services while their business support systems (BSS) lack business flexibility and operational efficiency, and are not cost effective. Key challenges include legacy systems, the high cost of managing operations, and maintaining regulatory compliance. Additionally, many companies need to adopt a pan-regional architecture to onboard additional countries, regions, customer verticals, and products. This situation demands a significant change in both revenue and customer management systems, as well as in the IT environment.
Today, the cloud can be the answer. Cloud resources provide a flexible, cost-efficient and secure mechanism for hosting the infrastructure required to support your growth strategies, including enterprise businesses and their unique customer requirements. When deployed on the AWS cloud, we enable integration with the AWS DevOps pipeline, analytics, machine learning, IoT, and DevOps services. In addition, a cloud-native solution allows for reduced compliance related efforts, and greater simplicity and infrastructure cost efficiency for customers.
Discover the benefits of running your most significant systems on AWS. Download the paper now to learn more.
About the author: Yael, Head of Product & Solutions Marketing for Amdocs Optima, joined Amdocs in 2012, serving as Marketing Manager for Amdocs' Network Solutions group and Internal Communications Manager for the Amdocs Customer Business Group. She is now responsible for Amdocs Optima's marketing initiatives, strategy and go-to-market activities. Prior to joining Amdocs, Yael served as AVP, Global Internal Communications at Comverse, and led the marketing and communications team at the Microsoft R&D center in Israel. Previously, she held various marketing leadership positions in the Israeli telecom industry.