Summary
The auto industry will face two revolutions: shared mobility and autonomous cars.
Dad, can I have a car subscription for my 16th birthday?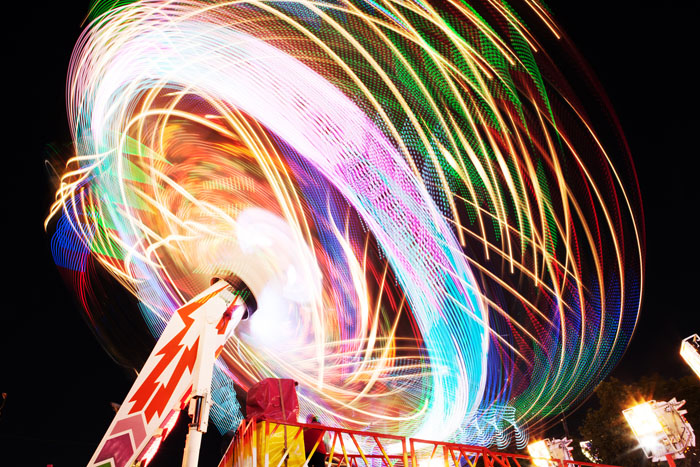 My youngest daughter (who is 12) is never shy when it comes to letting us know what she wants for her birthday. And I wouldn't be surprised if by the time she hits 16, she'll be asking – neither for a car nor driving lessons – but for a subscription to a car service. By 2021, as car sharing and autonomous cars become common, will our kids even need to spend money on driving lessons or own a car?
In recently published research, Morgan Stanley analyzes the significance of Daimler joining forces with Uber, noting that both companies are stretching their vision beyond cars and taxis:
"Last July, Uber acquired autonomous trucking startup Ottomotto…Daimler believes that truck platooning and autonomous trucks are the future …we believe this partnership could be as much about getting autonomous trucks on the road as passenger cars."
Morgan Stanley also points out how surprisingly little we actually use our cars – less than 4% utilization – which has strong implications for the "shared car" market, and the "driverless car" trend, noting that "the fundamental failure of today's ownership model lies in the fact that today cars are used for less than 1 hour a day."
These kind of metrics are reminiscent of the under-utilization of computer resources in enterprises that drove the virtualization of software and the success of companies such as VMware.
The point is that the auto industry will undergo two revolutions:
The first is shared mobility, which could drive car utilization up to as much as 50-60%. This completely disrupts the auto-ownership model "from a privately-owned and operated model to a professional service run by large firms engaged in mega-fleet management", (or from B2C to B2B shared).
The second wave of disruption (and the two waves will co-exist) is autonomous cars: "by removing the major cost element in personally owned and shared mobility models – the human driver – from the equation" the auto industry will progress to an "on-demand service".
Fleet-management companies will have to work very hard on building the financial models for automation services because there are multiple factors that affect the price of an on-demand journey. They also have to take into consideration how users will wish to buy, order and subscriber to auto services.
Actually, the potential range of business models is almost unlimited – flat rate, tiered, pay per use… You've also got models that take into account distance, time, fuel consumed, type of car, location… How about loyalty points, or bonuses for frequent passengers? And what will be the charge for availability and use of in-car entertainment and Internet connectivity? How will they build on-demand versus subscription models?
If automation services are going to happen, the fleet-management owners will need billing systems with the flexibility and agility to support many complexities, as well as the data and insights to understand how to optimally design, launch and price the services in a simple, understandable and attractive way to each user. (My daughter included!)
A version of this article by Michael Isaacs was originally published by Vindicia .
Author: Michael Isaacs is Director of Product Marketing at Vindicia. A veteran of Amdocs and former Amdocs portfolio evangelist for communications and entertainment, Michael is always running – either after customers, kids, or his marathon personal best.
Summary
The auto industry will face two revolutions: shared mobility and autonomous cars.
Summary
The auto industry will face two revolutions: shared mobility and autonomous cars.