How did you do your Christmas shopping?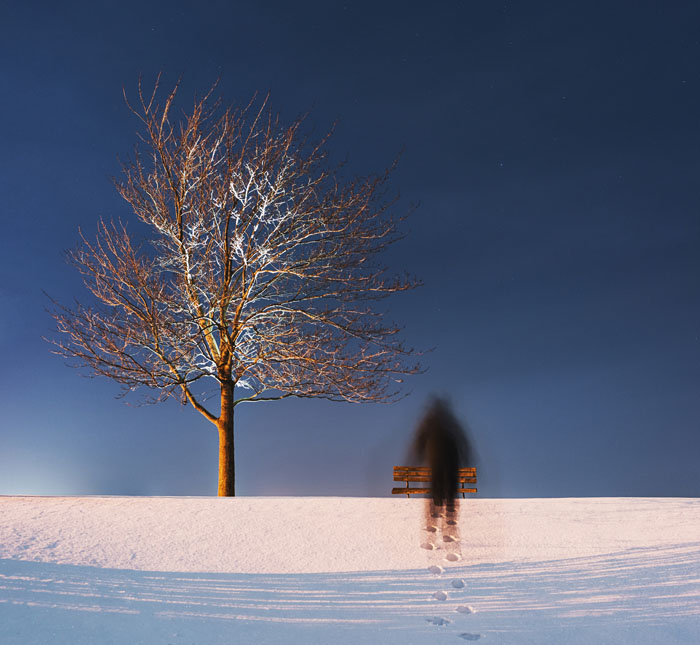 Don't tell the kids but even Santa probably uses the Internet for some help with all that shopping and deliveries. My guess is that most of you bought some, perhaps even all of your Christmas gifts online. If so, did you manage to keep all your presents a surprise from the intended recipient?
Well done if you did, because as the Wall Street Journal's Laura Stevens discovers, your browsing history or the ads that follow you around on the Internet can unfortunately sometimes give away the surprise you have in store.
Buying her husband a present on the family Amazon account was not the most secure way for one woman to hide her gift away thanks to the Amazon purchase history that helpfully flashed up when her husband also took a time out to do some online shopping. Ads for opal engagement rings that kept popping up on one young man's screen as his girlfriend looked over his shoulder meanwhile took the surprise out of his popping the question.
But these glitches aside – and they can be solved by deleting cookies, turning off recommendations and creating separate accounts – online shopping and ecommerce is becoming a default mode for consumers, a trend that service providers can't afford to ignore.
Indeed, according to the latest Pew Research Center survey of US adults, Americans are incorporating a wide range of digital tools and platforms into their purchasing decisions and buying habits. Roughly eight-in-10 Americans (79%) are now online shoppers, 51% have bought something using a cellphone, and 15% have made purchases by following a link from social media sites.
(Compare those numbers to when Pew first researched online shopping back in 2000 and only 22% of Americans had ever made a purchase online).
Of course, they're not just making purchases online – like me, 65% of American consumers use the Internet to compare online and retail store prices, and then choose the cheapest option. And that's a trend that's being echoed worldwide.
In the Amdocs Customer Experience Spotlight 2016 survey, conducted by Amdocs-451 Research Group across 14 countries, 59% of consumers check prices on comparison sites before making a decision. This survey also found that today's customer expects a personalized experience and the ability to complete any transaction with just a few clicks: 60% of global consumers highly value the ability to control and personalize their experiences and 54% want to get only relevant offers, which are specifically tailored to their needs and interests.
Interestingly, for service providers who want to promote their online channels over the retail store (and therefore might discount products sold online), 64% of Americans indicated to Pew that, all things being equal, they actually prefer the experience of buying from physical stores to buying online.
And the customer experience is paramount if a service provider wants to ensure that all-important, high Net Promoter Score (NPS). The Pew survey found that nearly half (46%) of Americans feel that customer reviews help "a lot" in making consumers feel confident about their purchases , and 39% have shared their experiences or feelings (both good and bad…) about a commercial transaction on social-media platforms.
Basically, the online shopping experience has to be simple and seamless and, in the case of gift shopping, a well-kept surprise.
Blogger: Jeff Barak