John Legend's mobile etiquette guide – Live from CTIA in Las Vegas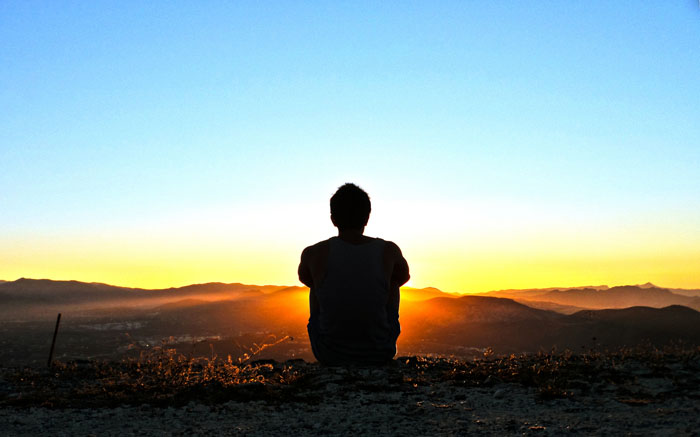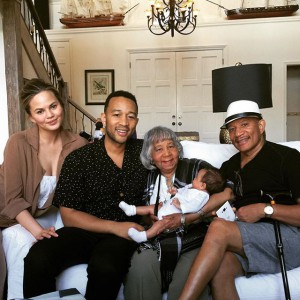 John Legend sharing family photos on Instagram
Ever wonder how musicians feel at a concert when you have your mobile phone outstretched over your head, videoing the performance?
Ten-time Grammy winning musician John Legend admits to a love-hate relationship with the mobile experience at concerts. On the one hand, he told the audience on the last day of the CTIA Super Mobility Show 2016 here in Las Vegas, it's a powerful marketing tool, encouraging people to buy tickets for future performances, which is where the money is these days for musicians.
But if you're sat in the audience, as he was recently at a Mariah Carey show in Vegas, it's incredibly annoying to be stuck behind somebody videoing the whole performance. "I'm thinking of telling people to video the first two songs of the concert and then put the phone down and enjoy the show," Legend said. "Just because you can do something doesn't mean you should."
Aside from being a world-famous musician, Legend is also number 6 on Fortune's "World's Greatest Leaders" for 2016 because of his efforts to reform United States' school and prison systems. And given that he's married to supermodel Chrissy Teigen, it's fair to say he's pretty high profile. Which makes his thoughts on social media very pertinent.
Both Legend and Teigen have a very strong social media presence, and Legend is quite clear as to its benefits. "We like to control our story as best we can. Mobile technology has given us the opportunity to be our own editors and publishers, and connect with our fans better. It allows us to control our narrative better than we could have done in the previous era of magazines and publishers."
Legend posts prolifically on everything from his music, his politics to his family life, but notes that "there are plenty of things we don't share, you have to keep private boundaries." Legend admits that he has a management team and a digital team, so some of his social media content is planned and he doesn't actually send the tweet, but "you know when it's me" if he's written the post or responded to a comment.
The key to successfully connecting on social media, he believes, is to be authentic. "It's much easier to be our authentic selves publicly and privately, and not have two separate personas… What we're selling is us. I give a lot of myself through my art, I don't mind showing my fans how I live."
Author: Jeff Barak is Amdocs' corporate editor and manages the company's corporate communications services team. He joined the company in 2008 after more than two decades as a print journalist.