Live from Mobile World Congress: 5G is not for the squeamish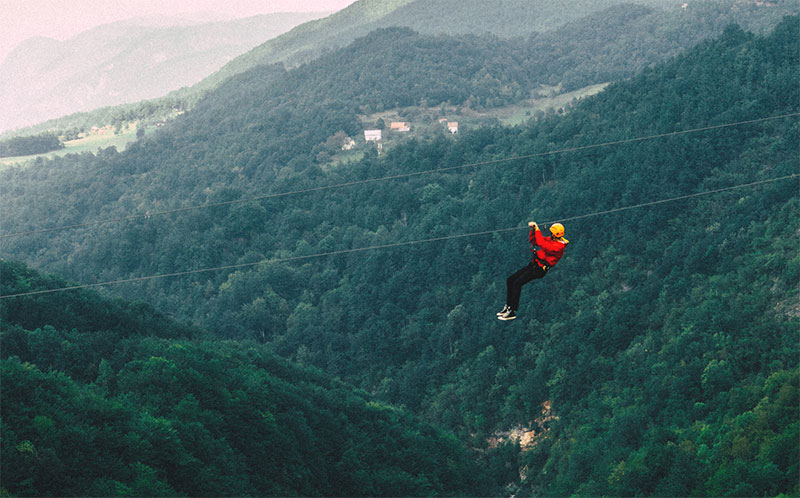 In certain use cases, 5G is certainly not for the squeamish.

At a packed meeting hall at the conference, Dr. Antonio de Lacy, head of gastrointestinal surgery at the Hospital Clinic de Barcelona, gave almost real-time directions to surgeons in the hospital's operating theater as they worked on removing a cancerous growth from a patient's colon.

During procedure, Dr. de Lacy drew recommended incision points and pointed out potential problem areas on a screen at the MWC venue. In very near real time, these directions on his screen appeared on a large display in the surgery room for reference of those performing the operation.

The 5G connection was provided by Vodafone and in a discussion before the operation (for which the patient gave consent to be live screened) Vodafone Spain head of network deployment and optimization Julia Velasco said: "5G allows low latency but also a high-quality image [on screen] at high speed. Using network slicing we can dedicate the services to the e-health service independent of the rest [of the network]."

For operators, the investment required to roll out 5G networks, is also making some feel slightly queasy. Liberty Global CEO Mike Fries pointed out in a keynote discussion that although he saw a clear opportunity for 5G in the enterprise and industrial sector, he also had a note of caution.

Rolling out 5G, he said, was going to take "$2.7 trillion of capital… that's a tough ask. Operators are a little nervous how to make economics work." Interestingly, Fries also pointed out that 5G would not replace fixed-line connections. "We're going to consume so much bandwidth, fixed will be very important."

Telstra CEO Andy Penn meanwhile said he saw 5G as the opportunity "to change the economics and paradigm of telco and move away from single-digit growth." The question facing operators, he said, was how to change the business model so as to ensure service providers were not just providing the carriage. "We need more IP above the layer above the network to make it worthwhile commercially," he said.

Perhaps not surprisingly, Cisco CEO Chuck Robbins was very bullish about the future generation of the network, telling the MWC audience "5G going to be like no other phase we've ever seen. This is the one technology which looks like the hype is going to be reflected in reality."

He also joked he had no doubt as to what would be the killer 5G app: enabling his 17-year-old son to set up a hotspot with 20 friends so they could all play Fortnite.

Summary
In a world first today at Mobile World Congress in Barcelona, the first tele-mentored surgery over a 5G connection was performed.
Summary
In a world first today at Mobile World Congress in Barcelona, the first tele-mentored surgery over a 5G connection was performed.