Live from Mobile World Congress: Amdocs on the stage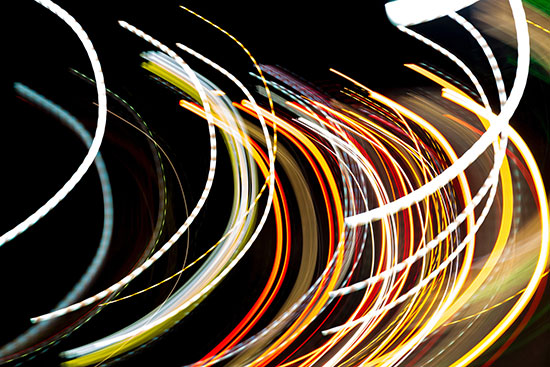 On the last day of Mobile World Congress here in Barcelona, Amdocs played a key role in a number of sessions.
Oren Marmur, head of Amdocs NFV, presented during a panel discussion on the role of ONAP (Open Network Automation Platform) on Azure. Joining Marmur on stage were Arpit Joshipura, GM, Networking and Orchestration, Edge, The Linux Foundation, and Microsoft's Ross Orgeta, Partner Program Manager, Azure Networking.
The Amdocs NFV leader outlined how ONAP on Azure enabled service providers to become efficient with what he termed as the "cloudification of the network." Marmur stressed the importance of openness and standardization on this journey, noting that one of the challenges for the industry was overcoming the fact that open APIs and standardization disrupted the business model of some players.
Marmur also had some advice for operators looking to implement ONAP: take pragmatic steps. "Don't try and boil the ocean," he said, "pick two key use cases to begin with so you can show the benefit to the business.
In a separate session titled "The cost of mobile content: creation and distribution," Amdocs Media's Michele Edelman pointed out that service providers had to continue building out and upgrading their networks, particularly given that by 2023, 75% of network traffic will be video.
"You never want to be too little, too late," the Vubiquity EVP Marketing and Content Strategy said. "I have two words for the audience: World Cup. You don't want to be the service provider who goes down when everybody is watching the competition."
Edelman added that live events were creating the biggest demand for content, noting that esports are now getting larger audience than regular sports.
And now, to finish off this series of live blogging from #MWC19, here are some of the GSMA's predictions for what lies ahead.
By 2025, the new era of hyper-connectivity and big data convergence will bring:
5.8 billion unique mobile subscribers
5.0 billion mobile internet users
117 countries will have 5G connectivity
1.4 billion 5G connections
25.1 billion IoT connections
5.4 billion smart home connections
1.2 billion smart vehicle connections
Let's future forward!
Summary
Amdocs played key role in number of sessions on last day of MWC
Summary
Amdocs played key role in number of sessions on last day of MWC