Live from MWC: So What's Keeping Operator CTOs up at Night?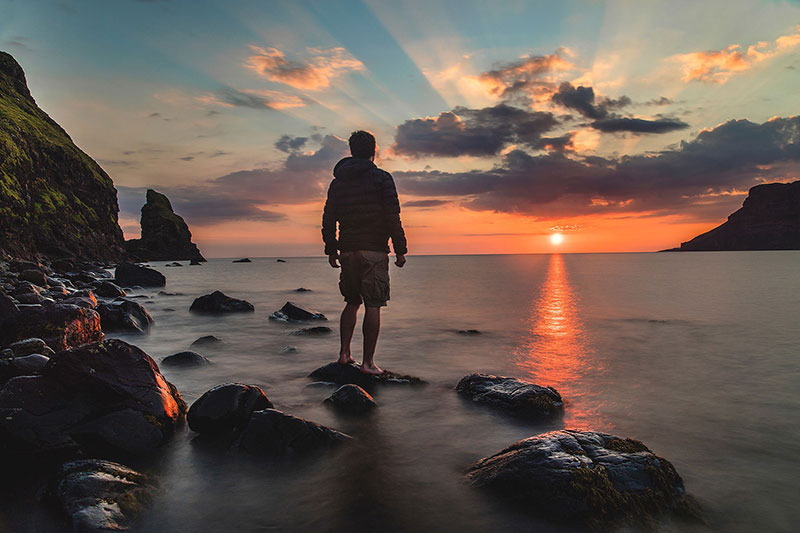 Surprisingly, it's not just the roll out of 5G.

At a panel discussion on the first day of MWC19 in Barcelona, chaired by Anthony Goonetilleke, Amdocs group president, operator CTOs also talked of the cultural challenges they faced.

"Bringing IT & network departments together and making everyone more software aware, data-driven – it's a big cultural change," noted Telstra CTO Nikos Katinakis. Vodafone's Johan Wibergh agreed, saying Vodafone was "moving from being a telecoms company to technology company, changing how we think and behave. The US West Coast," he added" is "influencing way we work."

As a result of this, operators are also finding it harder to recruit and retain the top talent they need, leading to changes in the way the organization works. More emphasis, said Vodafone's Wibergh, was now being placed on empowering teams and delegating decisions. Telstra meanwhile, said Katinakis, was looking to India to find the people they need. Derek Peterson, from Boingo Wireless, noted that employees had to be given a sense of mastery, autonomy and purpose if they were to prosper.
But what about 5G?
Rakuten's CTO Tarek Amin said his company – an ecommerce operator which received approval last year to become the fourth major mobile operator in Japan – had an advantage for the roll out of its mobile network, using an end-to-end cloud-native infrastructure which will be 5G-ready from the start. The advantage, he said was "our people and work culture. We are not a telecommunications company – we are an IT company with highly skilled IT engineers.

And despite the all excitement around 5G for the consumer market, the CTOs on the panel saw the enterprise sector as the real opportunity for service providers. In the short-term, 5G is going to be about mobile broadband, Wibergh predicted, with see 5G phones coming out quickly, driving adoption. But in the longer term, while "4G was era of smartphone, 5G will be the era of IoT" and we will see huge amounts of devices coming.

Telstra's Katinakis agreed: "Enterprise is the bigger 5G opportunity" because they need a network that provides quality of service, low latency and security, giving the example of how the mining industry could be automated using 5G technology. As Sigma Systems Catherine Michel noted: "Consumers are the easy use cases, enterprises are more complex, and it is this which will make service providers relevant again."

Summary
At MWC19, operator CTOs talk about the cultural challenges they face
Summary
At MWC19, operator CTOs talk about the cultural challenges they face