Live from MWC18: Digital identity is the gateway to digital services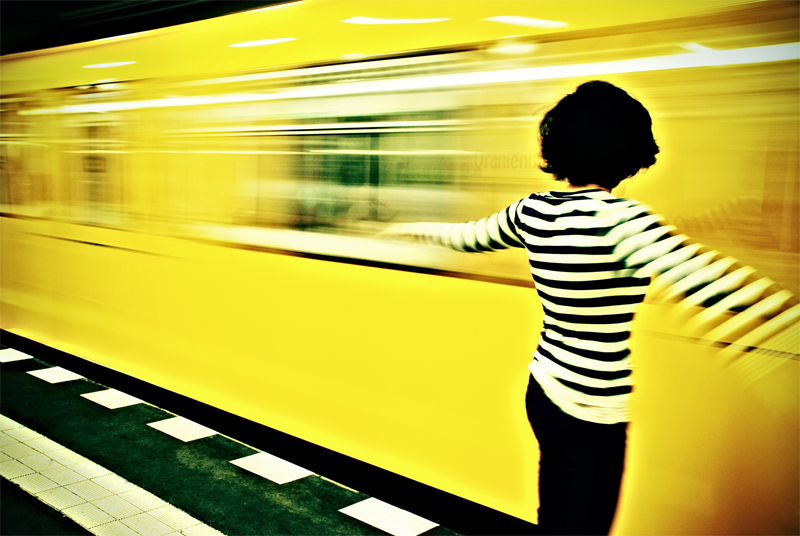 Rather than complain about losing revenues to over-the-top (OTT) players and services, many operators are looking to provide their own OTT and digital services so as to better engage with their customers. In a panel discussion at Mobile World Congress 2018 here in Barcelona, Turkcell CEO Kaan Terzioglu proudly proclaimed that Turkcell was the fastest-growing telco in the world because of the focus it was placing on digital development.

A successful digital transformation, Terzioglu explained, needed to span three dimensions: providing digital services to end users, participating in the digital ecosystem outside of telecommunications, such as mobile payments, connected cars to extend the relationship with customers, and digitalizing the company itself, so that its processes are automated and intelligent.

In such a digital environment, "credentials management will become more and important," the Turkcell CEO stressed. This point was immediately backed up by Christopher Schlaeffer, Veon's chief commercial and digital officer, who noted that "trusted ID is a center piece for operators" because unlike Facebook and other OTT services, operators know exactly who the person is behind the phone number.

In an earlier MWC discussion on blockchain business cases, Brian Behlendorf, the executive director of Hyperledger, an umbrella project of open source blockchains started by the Linux Foundation, made a similar argument. Describing today's digital ID "as a mess", Behlendorf stated that while Facebook or Google IDs might be enough for "signing up to a cab hailing service," it doesn't work, for example "when talking about ways to access government services," which is what people need.

"For telcos, there's no other industry on the planet that has a billing relationship with this many people," the Hyperledger executive continued. "Operators can act as partners of the individuals to manage the cloud half of their digital wallets – to be a gateway to all these other services."

As the head of Amdocs Digital Identity, Gemini Waghmare, wrote in a blog post this week, while it's unlikely that a single, ultimate digital ID will exist across all digital ecosystems, today's consumers "will come to rely on a few key identity providers as we embrace a digital lifestyle."

These identity providers will have to offer secure, seamless user on-boarding journeys, store user-rights and preferences, and enable preference and policy management. But whoever does it well, will be rewarded by customer loyalty, because consumers value a good service.

Going back to the OTT players who have eaten into service provider revenues, Turkcell CEO Terzioglu reminded the audience that "WhatsApp proved successful not because they provided a free service, but because [compared to the operators' SMS offering] they provided a better service."

Digital identity solutions provide operators with the chance to fight back.