Live from MWC18: From Formula One to NFV, why we need to pick up the pace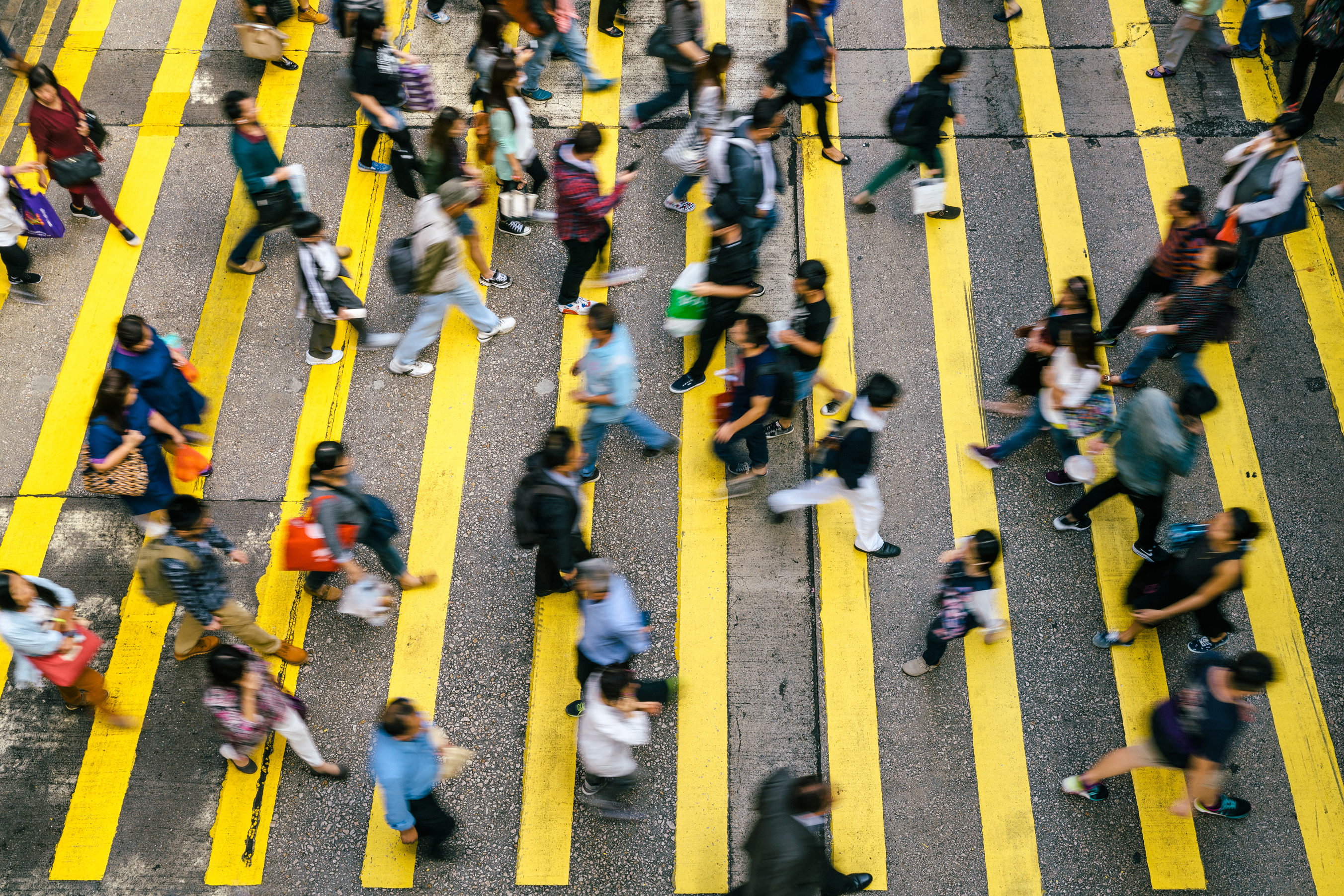 5G, IoT, artificial intelligence, robotics… Think the Fourth Industrial Revolution can't move any faster? Thing again. As General Electric's chief innovation officer Sue Siegel said in a keynote address to conclude the second day of Mobile World Congress 2018 here in Barcelona: "The pace of change will never be as slow as it is today."

Fittingly, given she was talking about acceleration, Siegel was sharing the stage with two-time Formula One world champion driver Fernando Alonso, who together with his McLaren team, talked about the importance of real-time data in grand prix racing. Alonso made the point that Formula One has always been a laboratory for new concepts, with Zak Brown, McLaren Technology Group's executive director, quipping "we've been doing the connected car for 20 years."

But not everybody at MWC was impressed with the speed at which things were moving. In a panel discussion on "The Hunt for Mass-Market NFV", participants pointed out that the adoption of network functions virtualization (NFV) was progressing slower than originally forecast. IBM Global Telecom Industry CTO Craig Farrell said operators were waiting for a trigger, like 5G, to introduce this new network technology.

Given that existing services over legacy networks were both reliable and profitable (if declining), operators, he said, were unlikely to risk migrating them to new, virtual networks. Farrell also commented that many service providers were adopting a "fast follower" approach to NFV, wanting to see others first implement this new technology.

Fortunately, Bell Canada's Petri Lyytikainen, VP Network Strategy, Services and Management, and Amdocs' Ragu Masilamany, VP and head of ECOMP/ONAP, were on hand to provide a case study of Bell Canada's successful Open Network Automation Platform (ONAP) implementation: an automated data center for tenant network provisioning. Following this success, Bell Canada, with Amdocs as its ONAP integrator, is now working on assurance and optimization of a data center tenant network, as well as SDWAN, mobile core and cloud-security services.

Lyytikainen pointed out that NFV savings come more from automation than the move from the physical to virtual network, adding that operators also needed to invest in their people and processes on their NFV journey. Masilamany noted that the move to open source with ONAP demanded a mindset shift. "If you wait for everything to be nailed down, you won't get started."

Masilamany also highlighted Amdocs' role in ONAP, saying that his team had created 1.6 million lines of code in the latest ONAP Amsterdam release. For vendors, Masilamany said, "ONAP is a contact sport. You can't sit on the sidelines, you must get involved in the community."

So what lessons do Lyytikainen and Masilamany have for others who want to implement ONAP successfully?

First of all, start small. Pick a business problem, begin development and add incrementally. Operators also need to invest upfront in CI/CD and understand that ONAP isn't a product, it's a platform for developing capabilities. And most importantly, virtualization does not provide big business benefits without automation.

Follow these lessons, and your NFV journey will pick up speed.