Live reporting from MWC18: It's a 5G future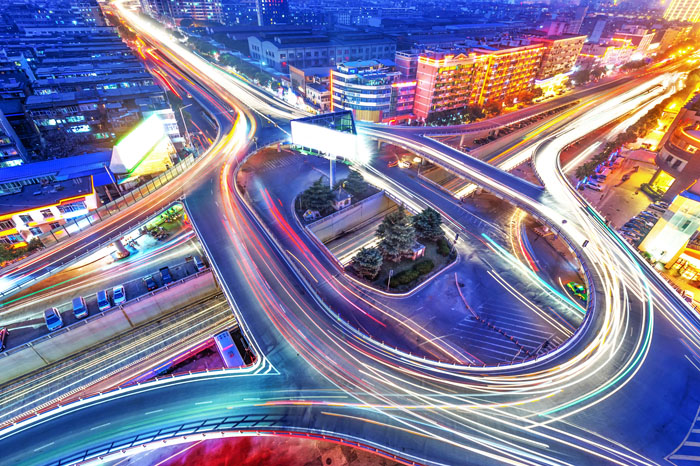 If there's one thing all the speakers on the first day of Mobile World Congress here in Barcelona could agree on, it's this: they are all very excited about the potential of 5G. From autonomous driving to healthcare and education, 5G was touted as the next transformational game changer.
As Sunil Bharti Mittal, the chairman of GSMA (the organization behind MWC) and Bharti Enterprises put it, "5G will be a fundamental shift in how society will live." He even went as far as to say that citizens of the 5G world would not be able to understand how life existed pre-5G.
And combining the ultra-fast speeds and ultra-low latency of 5G with artificial intelligence (AI) will, in the words of GSMA director-general Mats Granryd, "bring intelligent connectivity and a better future."
So all's good then? Well, not quite. There are still quite a few hurdles to be overcome, both in terms of rolling out 5G networks and the societal implications of an AI-embedded world.
In terms of 5G, "the elephant in the room is how we're going to make it profitable," noted AT&T CTO Andre Fuetsch, with Telefonica's chairman and CEO Jose Maria Alvarez-Pallete insisting operators needed an incentive from the regulators to invest in infrastructure.
Given that Sprint CEO Marcelo Claure said US carriers alone were prepared to invest $275 billion to deploy 5G, that's a lot of investment to see a return on. Fuetsch said that AT&T were looking at 5G use cases around the large-scale enterprise sector as the monetization model, for example the introduction of robotics on the factory floor, or providing secure network access for enterprise employees.
Regarding AI, Vodafone chief executive Vittorio Colao warned of the dangers of it increasing inequality, a view shared by World Bank President Dr. Jim Yong Kim, who warned that AI and automation would wipeout low-skilled jobs around the world, returning millions of people to life of extreme poverty. BT CEO Gavin Patterson meanwhile posed the question that if we all enjoyed fewer work hours in developed societies because of AI, then how could governments ensure the tax base continues to grow to provide the public services we need?
If you'll excuse the pun, as IBM Fellow and Watson CTO Rob High pointed out, "we need to be intelligent about how we use it [artificial intelligence], how we create and enable it and how we control it."