Merging with the best of them: Amdocs wins top M&A award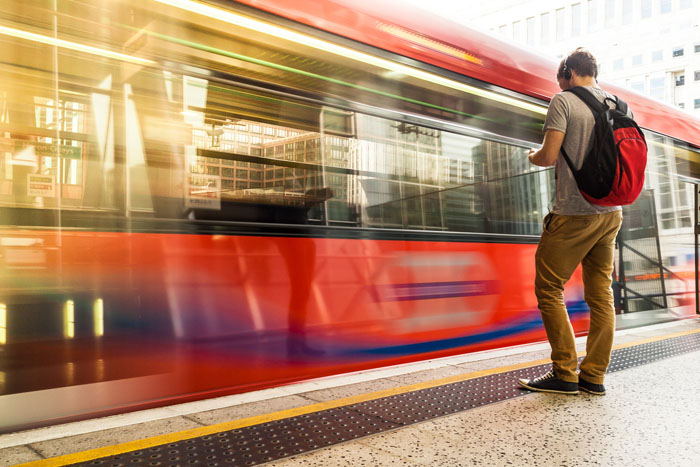 Amdocs walked off with the prestigious M&A Advisor Corporate/Strategic Deal of the Year ($250 million – $500 million) at a gala dinner at the New York Athletic Club earlier this week.
The award recognized Amdocs for its impressive same-day acquisition, in three separate countries, of three privately-owned companies: Vindicia, Brite:Bill and Pontis. All three acquisitions were part of the execution of Amdocs' strategy of expanding its digital play to help service providers transform to capture the world of on-demand services and digital immediacy.
David Fergusson, president and co-CEO of The M&A Advisor, said in a statement: "The 9th Annual International M&A Awards celebrate the creativity, perseverance and ingenuity of our industry's leading corporate finance professionals whose contribution to the global M&A market benefits businesses and consumers across the world."
Last month, Amdocs won Light Reading's Leading Lights Best Deal Maker award for these same acquisitions, with the judges there pointing out that the award is given "to the company that has consistently demonstrated good timing, judgment, and execution in high-profile acquisitions, partnerships, joint ventures, and other multi-company financial arrangements."
Author: Jeff Barak is Amdocs' corporate editor and manages the company's corporate communications services team. He joined the company in 2008 after more than two decades as a print journalist.