The necessary evils of unlimited plans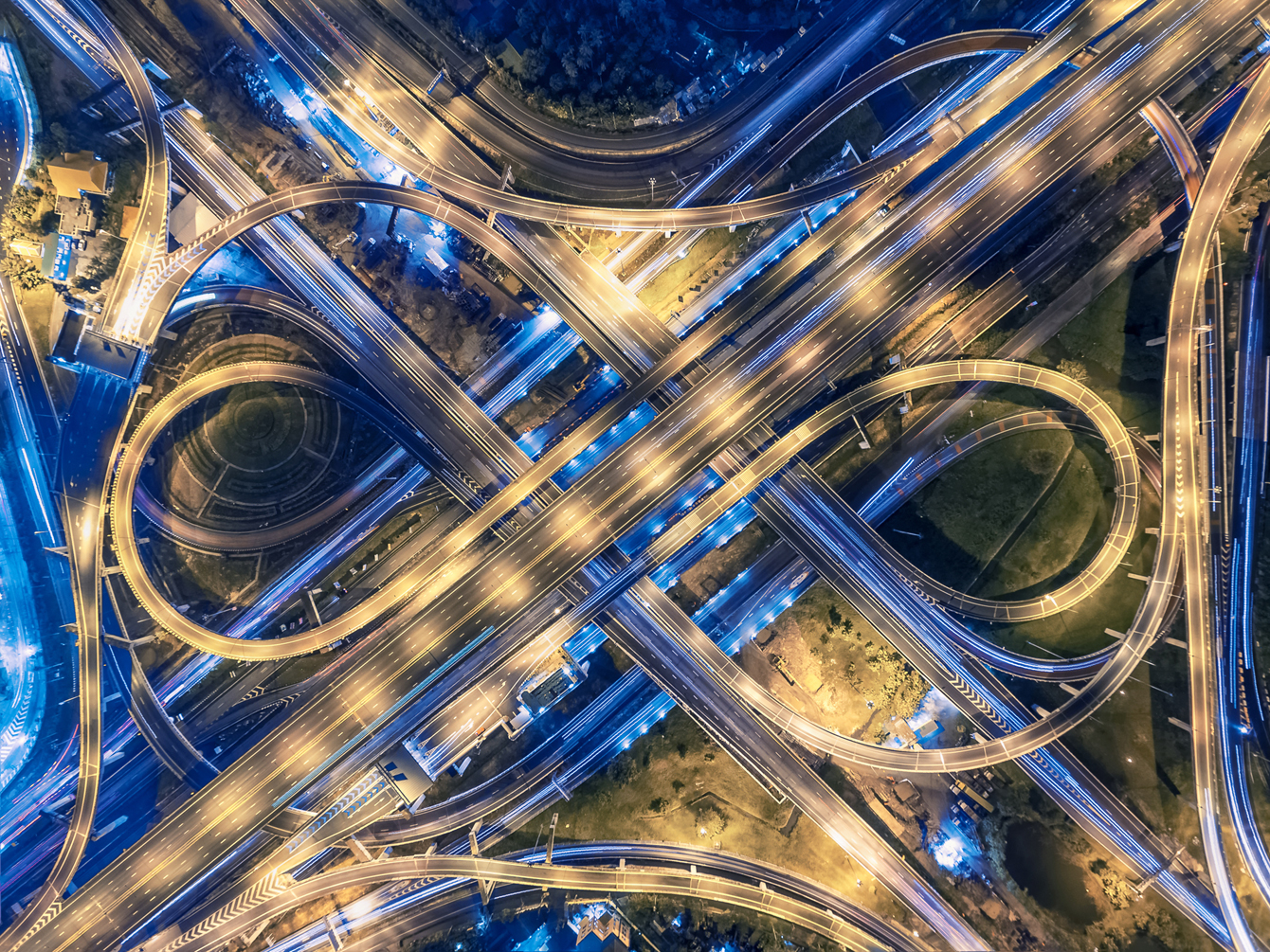 As the global obsession with data usage continues to rise, it's no surprise that the telecom market has seen decent growth of 2.2% over the past year. While that's good news for most countries, it's different for service providers in the US and India who are really feeling the pinch. The plethora of unlimited usage plans is both a powerful way to meet with this demand, and an instigator of such.
Unlimited plans in the US are reducing ARPU, driving wireless revenues down 3%. New competition is disrupting the Indian market. Could this be foreshadowing the future for the rest of the wireless providers around the world? As a consumer I love my unlimited data plan. It lets me stay in the loop on social media, track the scores of my favorite teams when I'm on the go, and order an Uber to get me home after dinner out with friends. And this is all without having to worry about the amount of data I've used.
With so much competition in the market, it seems that this is the best way for wireless service providers to attract and keep customers. However, it's clearly not the ideal business model.
Here's the problem: smartphone users with unlimited data plans generate usage volumes that don't create a high enough level of revenue to compensate for the network resources consumed. On the other hand, customers using these devices with typical tiered-pricing plans can easily accumulate massive overage charges, and without any notification to alert them to this situation, they are potentially struck with bill shock and justifiably unhappy with their service provider.
A dilemma for sure.
Will unlimited data plans go away anytime soon? My guess is that it's unlikely. But for those companies who are interested in keeping the tiered-plan approach, there is a way to keep you and your customers apprised of their usage before frustration sets in. To do this you need to have real-time visibility into what is happening in your customer accounts.
Thanks to real-time access, you will be able to offer your customers a view of their current service usage, with the ability to manage their spending and credit limits for individual services. You can also pro-actively alert customers with immediate notifications when they are nearing preset thresholds. The result – no surprises and increased customer satisfaction.
Interested in learning how? Contact me
About the author: Yael, Head of Product & Solutions Marketing for Amdocs Optima, joined Amdocs in 2012, serving as Marketing Manager for Amdocs' Network Solutions group and Internal Communications Manager for the Amdocs Customer Business Group. She is now responsible for Amdocs Optima's marketing initiatives, strategy and go-to-market activities. Prior to joining Amdocs, Yael served as AVP, Global Internal Communications at Comverse, and led the marketing and communications team at the Microsoft R&D center in Israel. Previously, she held various marketing leadership positions in the Israeli telecom industry.