The next step in the digital journey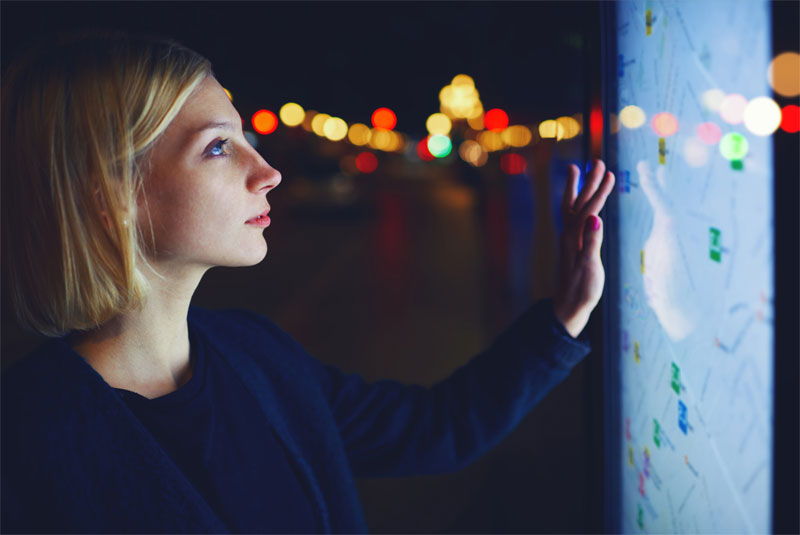 I've recently noticed the growing trend of service providers adding new/third-party services to their core offerings, and I like it. In an apparent attempt to hedge against cord cutting, operators around the globe are launching OTTs and producing original content, offering customers more for their money and attempting to win loyalty.
In the US, Comcast integrated YouTube into their Xfinity platform which already includes Netflix. And T-Mobile is offering Netflix as part of their unlimited data family plan – resulting in a significant impact on Netflix's subscriber growth for Q3. And then there is the announcement from Disney regarding their move into the direct-to-consumer (DC2C) streaming distribution business, (read what Anthony Goonetilleke, Amdocs' chief technologist, had to say about it).
In EMEA, Deutsche Telecom announced it will start producing original content, as well as integrating Netflix and joining the Atrium TV alliance which is a commissioning club producing big budget TV series. And Telecom Italia and Canal+ have launched a joint venture for a new channel with original content in Italy, while Sky launched an OTT in Spain which is a first in a country that doesn't have a satellite offering. They also launched a sports focused OTT in Switzerland. And Telkom South Africa launched 'LIT', a new OTT offering with free access to video and music streaming.
In APAC, KT launched an OTT offering and Vodafone New Zealand partnered with Sky to launch an OTT called Vodafone TV. The latter will include unlimited broadband, Sky TV, free-to-air channels, movies, and Netflix, all controlled through a box hub.
And in CALA, Millicom launched Tigo UNE OTT in Columbia, and is planning to gradually extend the service across other Latin American countries in which Tigo operates as a PayTV provider. Telefonica (Movistar) now offers OTT subscriptions to its mobile users in Mexico.
These are just a few examples of how service providers — big and small — are attempting to stem the rate of churn. However, for these new services to prove successful, operators need to set the right tools and resources in place in order to quickly and securely monetize their offers while providing an excellent digital customer experience.
What does such an experience include?
Well, for one, enabling flexibility and speed to market, with robust real time, pre- and postpaid billing, digital customer care, open source technologies, DevOps, microservices and REST APIs, service providers can be ready to support the growing trend in OTT launches and delivery of new content.
You will also need a complete commerce engine, so customers and CSRs will have ease and transparency in selecting the new bundles and products in addition to easy access to customer, billing and payment details – and an intuitive user interface is a must. Or they can browse new product offerings and complete a swap without human intervention. Also, CSRs must have a full summary of recent orders in a 360 degree view so they can search or filter order history in a new ordering dashboard.
Contact me to learn more about how you can better prepare for the next step in your digital journey.
About the author: Yael, Head of Product & Solutions Marketing for Amdocs Optima, joined Amdocs in 2012, serving as Marketing Manager for Amdocs' Network Solutions group and Internal Communications Manager for the Amdocs Customer Business Group. She is now responsible for Amdocs Optima's marketing initiatives, strategy and go-to-market activities. Prior to joining Amdocs, Yael served as AVP, Global Internal Communications at Comverse, and led the marketing and communications team at the Microsoft R&D center in Israel. Previously, she held various marketing leadership positions in the Israeli telecom industry.