Pay attention at the back-end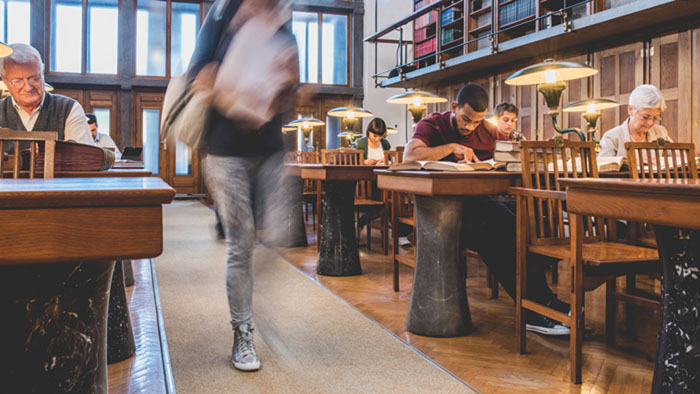 Although content is expected to be the main focus of next week's Mobile World Congress in Barcelona, with Netflix's CEO Reed Hastings taking a much-anticipated Monday evening keynote spot, service providers are actually paying very close attention to their back-end systems.
In the first Mobile World Live industry survey of around 1,000 key decision makers from across the mobile ecosystem, a clear majority (66 percent) believe that the emergence of network functions virtualization (NFV) and the advent of 5G technology, will require mobile operators to completely replace legacy back office BSS, OSS or IT systems.
As the survey's authors note, "while it would previously be unheard of for an operator's IT team to consider the risks of full-scale deployment, it seems to be understood that the clock is ticking and existing systems will no longer be fit for purpose in the virtualized, 5G future."
Interestingly, there is no consensus on whether virtualization will bring cost savings, with 45 percent of those surveyed believing NFV will ultimately reduce operating costs compared with 43 percent who say they are unsure it will do so.
But then the real advantage of virtualization is not cost reduction, but rather service acceleration. Software-driven networks will allow carriers to be much quicker in terms of introducing new services and providing an improved connectivity and service experience to their customers. For example, virtualized networks will enable
customers to self-activate and deactivate services, or to enjoy flexible rating, based on the time they consume the service.
And unlike 5G which is still some way off – only 31 percent of those surveyed thought it would be mainstream by 2020, with 95 percent plumping for 2025 as a more realistic timeframe – NFV is already making serious headway.
Orange Polska announced recently that they have already embarked on the industry's first project to trial the ECOMP (Enhanced Control, Orchestration, Management & Policy) software platform, in cooperation with Amdocs as the technology integrator, for virtual services in Poland, and then globally across the Orange footprint.
As Piotr Muszyński, Orange Polska vice president in charge of strategy and transformation, noted: "virtualization of the network is an inevitable process."
So, while consumer eyes are glued to the new content becoming available on their different screens, the change in the back-end is proving just, if not more, revolutionary.
Author: Jeff Barak is Amdocs' corporate editor and manages the company's corporate communications services team. He joined the company in 2008 after more than two decades as a print journalist.
Summary
A quick response from the back-end is a key benefit of NFV
Summary
A quick response from the back-end is a key benefit of NFV