Read all about it! What publishing can learn from digital transformations in telecoms (and vice-versa)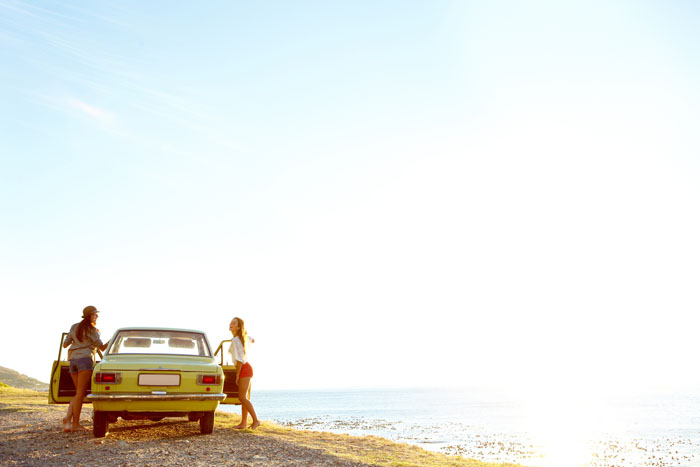 Sometimes it's useful to take a look outside the telecoms world at what's happening in other verticals and pick up an insight (or three) about how other industries are handling similar situations, like dealing with disruption or how to develop an effective digital transformation strategy. The subject matter may differ, but new technologies, consumption habits and customer expectations, as well as nimble competitors, are the common factors driving digital transformations across parallel industries.
For example, the publishing industry (news and magazines) is in trauma thanks to the widespread availability of online free news and content, which has decimated all three of its traditional revenue sources – print sales, print subscriptions and print advertising.
Common wisdom may suggest that if publishers move to the web – placing their content online and charging for it with paywalls (like, for example, The Times) – then their future is assured. After all, in telecoms, there is a sense that those who execute a rapid transformation to digital are more likely to succeed.
So why is it that many publishers that have already effected some levels of transformation are still seeing only minimal revenue (low single-digit percentages) from their online digital assets? Despite some hefty investments, they're still dependent on their (falling) print revenues for their bread and butter.
Perhaps then it's no surprise that much of the discussion at last week's FIPP Digital Innovators' Summit 2017 revolved around some pretty innovative ideas around how publishers could successfully evolve to digital. For example, Emblematic Group's Jamie Pallot demo'ed virtual-reality capabilities that may one day could become part of our mainstream news consumption experience, NowThis' Athan Stephanopoulos showed the potential power and massive scale of user-generated videos in news, and Bisnode's Edoardo Jacucci (and others) discussed how to boost profiling with data analytics to drive personalization. And several sessions discussed how to maximize (and attract) ad revenues.
But I think that all the buzz at the conference was missing one very important point – as in telecom, digital transformation isn't about isolated capabilities like a cool user interface, augmented reality, or data analytics. Digital transformation requires a holistic view of ALL the changing needs, including the need to engage differently with customers, to use data intelligently, to support service agility, develop and support new business models, and find new revenue streams. Service providers in all industries that wish to succeed in an increasingly digital world, need to be moving forward on all these fronts simultaneously and in a synchronized manner.
Whether it takes five years or ten, I think that sooner or later, digital will prevail and printed media will be marginalized. If publishers proceed with a low-cost, low-risk, "business-as-usual" approach, they're almost guaranteed an unadventurous gradual demise. Their hope lies in wholeheartedly pursuing a comprehensive transformation to digital which should give them a fighting chance to succeed. And then you'll have the opportunity to "Read all about it!" online on the device of your choice, wherever and whenever you want.
A version of this blog article by Michael Isaacs was originally published by Vindicia.
Author: Michael Isaacs is Director of Product Marketing at Vindicia. A veteran of Amdocs and former Amdocs portfolio evangelist for communications and entertainment, Michael is always running – either after customers, kids, or his marathon personal best.