So, is Alexa going to be your phone now too?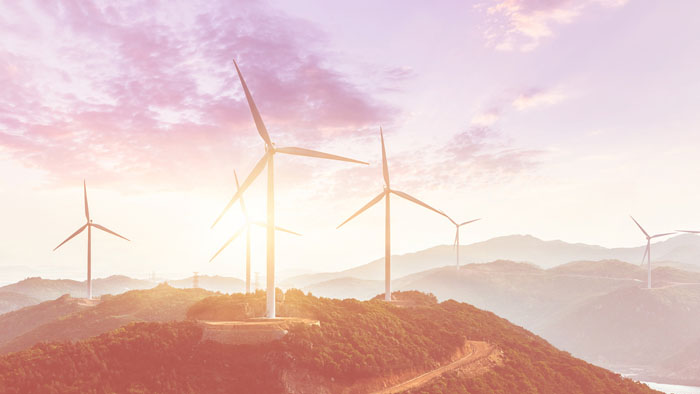 Those of us of a certain age can unfortunately remember the days when your parents could listen to voice messages left for you by your boy/girlfriend on your family answering machine at home. Embarrassing.
But are we now moving back to the future with Amazon's recent announcement that Alexa users who own an Echo, or who have the app installed on their iOS or Android smartphone, can now call or message one another for free? With this new feature, all you have to do is say "Alexa, call Bob," and the call will go through to Bob. And with the new Echo Show that Amazon unveiled this month, Alexa users can also make video calls.
However, here lies the problem: anybody who has enabled the Alexa calling feature is also able to call you, so your living-room Echo might suddenly start booming with voice or video calls from people you don't particularly want to hear from (ex-partners, landlords, and so on). Amazon says it's aware of this and is working on a caller-blocking function to allow users to block people they don't want to be in contact with.
Even so, Amazon still haven't solved the privacy issue of preventing anybody within hearing range of the Echo device from listening in to, or watching, both sides of the conversation. And of course, Amazon aren't the only ones looking to bring smart speakers into your living room and kitchen: Microsoft is planning to launch the Harman Kardon Invoke speaker in the fall, powered by Cortana (its personal digital assistant), and integrated with Skype.
As I value my privacy, I'll stick to my smartphone and service provider for my calls although interestingly, when Amdocs conducted its Customer Experience Spotlight 2016 consumer survey last September, an average of 78% of global consumers said they'd consider switching over to connectivity services from the likes of Google, Amazon or Facebook.
The survey found that consumers did have some conditions around price, network quality and support, but in general they weren't afraid of the thought of getting wireless connectivity from these companies.
Maybe having one Alexa call overheard by the wrong person at the wrong time might change that view. And with one friend already reporting how rattled she was by the fact that Alexa suddenly chimed into a conversation she was having in a completely different another room, do you really want Alexa listening in to every word you say?
Blogger: Uri Gurevitz is the Director of Market Insight and Strategy at Amdocs.