Want to earn US$1.6B after only 5 years? Just go virtualize your video-delivery network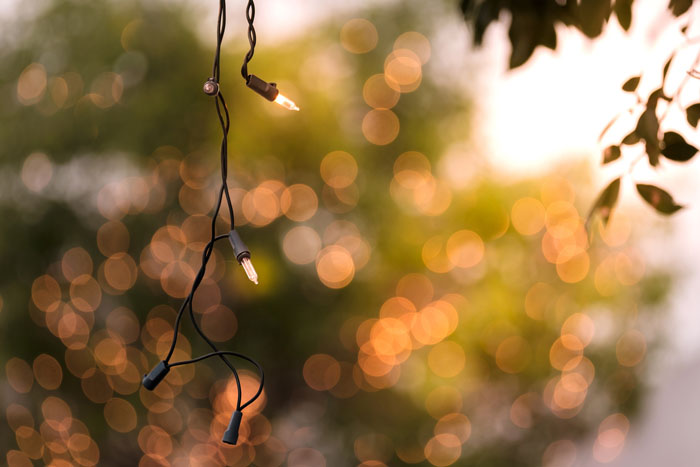 Calling all parents, does this sound familiar? Our five-year-old is quite happy to watch her favourite shows on any device – except for on a TV. I've even taught her how to stream content from the iPad to the TV in an effort to persuade her about the comfort and benefits of watching on a big screen, but nothing works. ("It's more fun to watch it like this!") And it's not just her – walk into our living room and chances are you'll find her sitting on the sofa with her brothers, all of whom are watching different shows on different devices.
There's no denying that multi-screen is obviously both a huge challenge and strain on the network – imagine the capacity demands of video being streamed to 4-5 different devices, compared to a single one on broadcast or even cable technology. Multiply that by millions of customers and that's something that can literally kill a network.
So how are operators going to support multi-screen? And what about the capacity demands of TV Everywhere, or providing 4K ultra-definition content over large-screen TVs? (Personally, I can't wait to see Messi score a brilliant goal in 4K.)
In theory, virtualizing the network seems to be the answer for the traditional Pay-TV provider wanting to keep up with our ever-changing demand and behavior when it comes to how we're using video services. But it's hard to say for certain without first quantifying the ROI (return on investment) for virtualization. For example, how much can operators actually earn from virtualization? By what amount will operating or service assurance costs go down?
For the first time, we now know the ROI, and the numbers are definitely interesting…
Based on inputs from Tier-1 operators, Amdocs and Analysys Mason have developed the first business case for a Tier-1 fixed-line operator interested in virtualizing its video delivery network while moving from providing IPTV services to providing ultra-high definition (4K) multiscreen and OTT services.
An example of the numbers revealed from this business case include an estimated ROI of 44% due to the service elasticity, reduced operational costs, improved service-assurance capabilities and the new potential revenue streams (like selling storage for cloud DVR) from virtualization.
That's a net value of US$1.6B after 5 years, and payback after 2.6 years.
Break down the numbers a little further, and Amdocs-Analysys Mason discovered:
59% reduction in operational costs


35% reduction in service assurance costs
And let's not forget the vastly improved customer experience by using proactive fault identification and automatic resolution.
But while it's quite clear that NFV will improve the operating and capital expenditure of many network components and management, obviously operators can't exactly replace their entire existing networks overnight. However, it's business cases like this (or the one Amdocs developed last year for vCPE) that can really help operators make the call on where to start, and how to invest.