Want to maximize the success of your digital transformation? Make the CIO your digital educator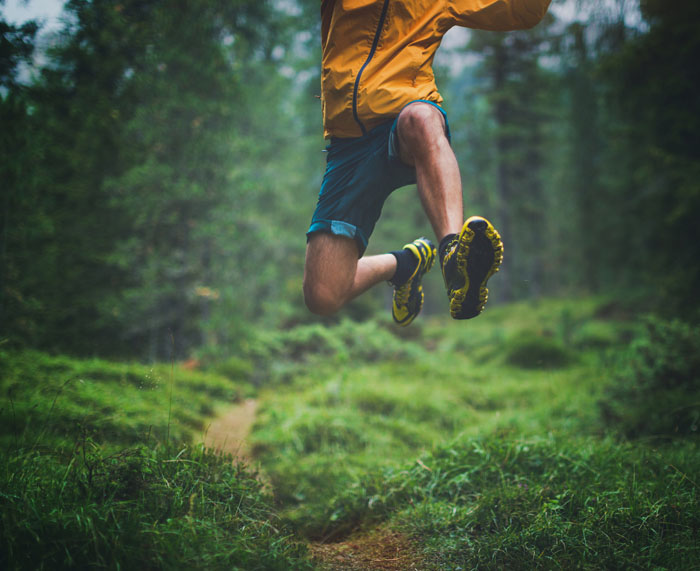 If you're an average Japanese farmer, chances are that you're 66 years old and there are a lot fewer of you around than there used to be. With the number of workers in farming and forestry workers dwindling significantly in recent years, several IT players in Japan, (Fujitsu being an example), are considering storing farmers' agricultural knowledge in the cloud so that their expertise can be passed on to the next generation, using computers as their digital educators.
Whether computers can ever properly substitute for human coaching/mentoring (or robots replace a human workforce for that matter) remains an open question.
But what is clear from a recent Harvard Business Review article on digital transformation is that employees of all ages are hungry for digital education. Even in organizations that HBR described as "digital leaders", 30% of staff are either moderately or not at all confident in their own digital skills. The numbers more than double to 70% in digital "laggards".
This matters for two reasons.
First, a company with widespread digital skills is more likely to articulate a strong digital strategy, and tend to be more successful in executing a successful digital transformation. This, in turn, leads to business success, with 58% of HBR's digital leaders reporting revenue growth of 10% or more in the previous two years.
Second, the CIO and his/her team have a key role to play in disseminating digital knowledge – according to HBR, almost half of employees would like to learn more about digital from their CIO.
So, how do you turn your CIO and IT team into digital educators?
There are many different types of learning formats, forums and techniques to choose from, and successful internal education programs are the ones which do provide a range of tools. One interesting approach is reverse digital mentoring, which has been adopted internally in Amdocs, where input from young people – either from younger employees or children of employees – is sought to keep track of trends.
Almost a fifth of HBR survey respondents preferred to learn by engaging with outside experts – so when it comes to digital knowledge, it's critical to turn to technology vendors who are digital authorities. (This lesson is also borne out of the ITSMA's annual survey into how buyers consume information.)
Amdocs built on this insight to make available to its service-provider customers a program of digital-trends workshops – on average, one is run every week with a different customer somewhere in the world with digital experts helping attendees to raise their awareness of innovation, usage and adoption of digital behaviors. This in turn increases the relevance of the CIO and the IT team to the entire business, and helps accelerate the pace of digital transformation which, according to the Wall Street Journal, is top of the CIO's agenda for 2017.
Blogger: Vincent Rousselet has more than 20 years of strategic and operational marketing experience in IT and telecommunications.