Who's putting artificial intelligence into practice (and why chatbots should seem older than the customer they're helping)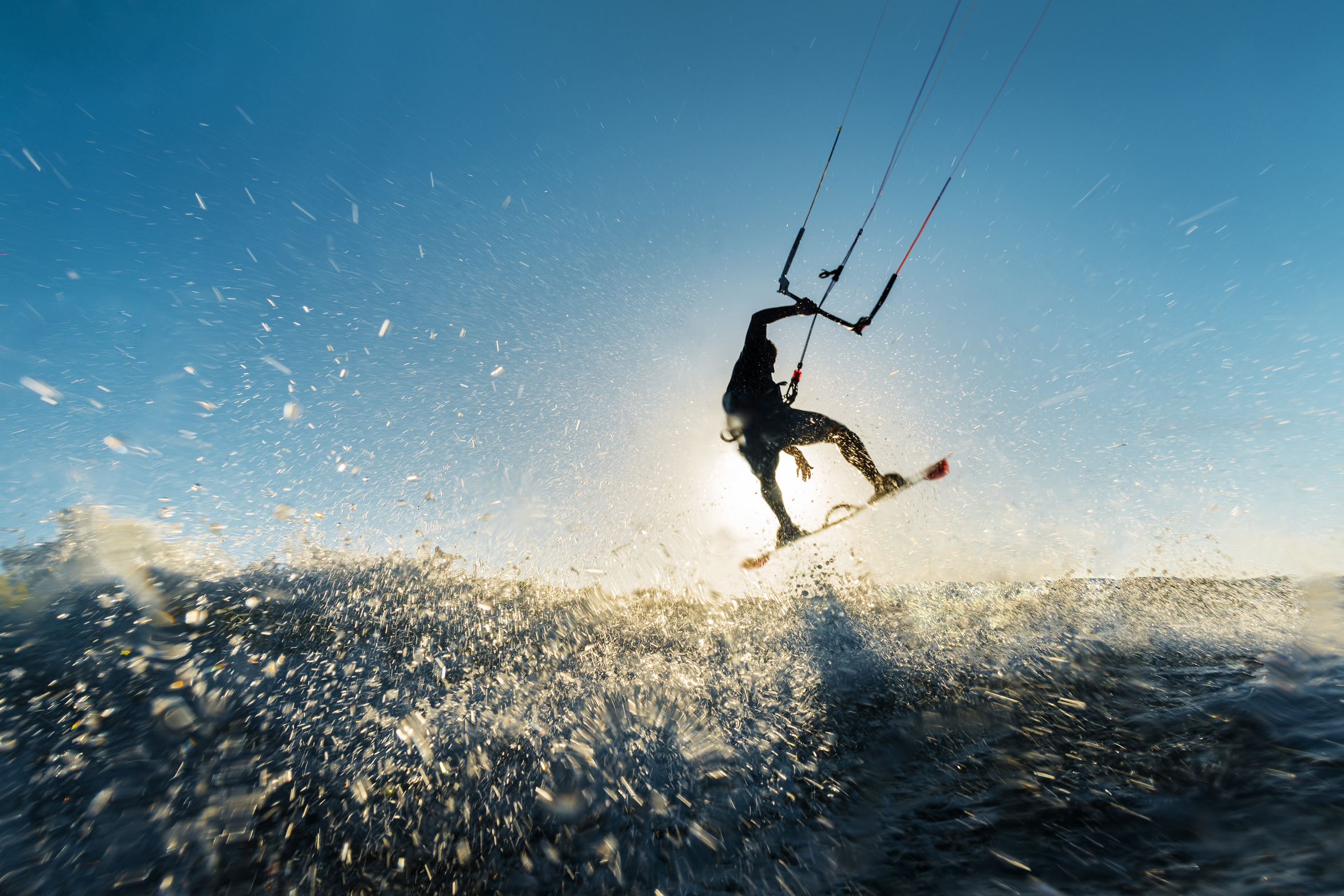 Compared to other industries, service providers are definitely forward thinkers when it comes to artificial intelligence (AI).
According to a CBG and MIT Sloan Management Review report published earlier this month, only about one in five companies has incorporated AI into some offerings or processes and only one in 20 has extensively incorporated AI into offerings or processes.
This survey, which is based on a global survey of more than 3,000 executives and in-depth interviews with more than 30 technology experts and executives, also found that while more than 60% of respondents said that a strategy for AI is urgent for their organizations, only half of those said that their organizations have an AI strategy in place. The largest companies (those with more than 100,000 employees) are the most likely to have an AI strategy, but only half have one.
In comparison, a commissioned study conducted by Forrester Consulting on behalf of Amdocs found that service providers are busy ramping up their AI activities. Worried they are already lagging behind their competitors in the use of AI to improve the customer experience, almost half (49 percent) of the senior service provider decision makers surveyed said they planned to increase their AI budgets by at least six percent in the next 12 months and 87 percent intend to expand their AI workforce. The survey interviewed 31 executives from the world's top communications and media service providers.
However this Forrester study also found that while service providers might be investing heavily in introducing AI into their offerings, they're not always hitting the mark as far as consumers are concerned.
In terms of smartbots for example, while 42 percent of service providers are prioritizing AI investment in areas such as increasing information security and privacy and speed of response, customers say what they want most from a bot is a better personalized service and more comprehensive information.
And those cute avatars? Forget them. According to the survey, consumers prefer human-like images and only 18 percent want to interact with a bot who sounds younger than them.
Summary
Jeff Barak looks at what people want from their chatbots
Comments
Very well written - bots will be the primary interaction channel of the future and holds a lot of promise against current and traditional formats. The challenge is to make the interaction design more intuitive, demystify the tech / engineering side to bring it into more acceptance of the masses by displaying value, and increase utilization for business cases. The 24x7 self service and intelligent nature of the format is already being used for customer service, conversational commerce, health tech and education. We have started on the journey at Engati, do visit us to give us feedback on www.engati.com - you can also read our collection of blogs on http://blog.engati.com/

Add new comment
Summary
Jeff Barak looks at what people want from their chatbots