Why mobile financial service providers can't afford to ignore loyalty programs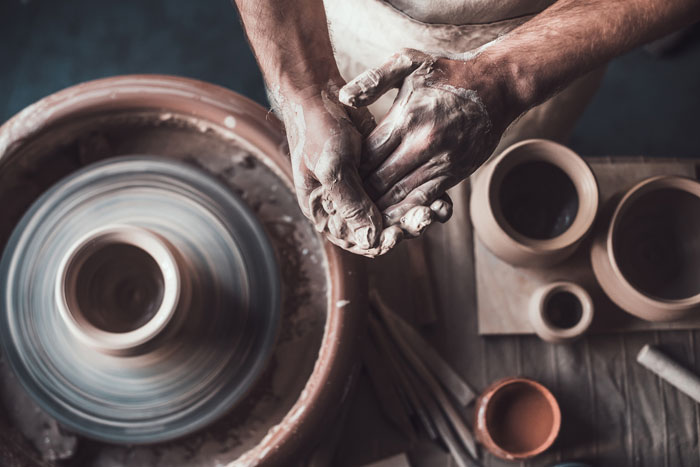 Forgotten your ATM card? Don't panic – just use your phone to withdraw cash instead. It's all about having the choice, explains Jonathan Velline, Wells Fargo's head of A.T.M. and branch banking to the NY Times. "If you've lost your card or left home without your wallet, chances are you still have your smartphone in your hand."
Digital Wallets from MFS Providers
Both Wells Fargo and Bank of America are planning to introduce cardless options to all their ATM machines by the end of the year, but steaming ahead of them is JPMorgan Chase, which has more ATMs in the United States — 18,000 — than any other bank. According to the NY Times, Chase has already activated this technology on a couple of hundred machines, and six thousand more are already upgraded and ready to go.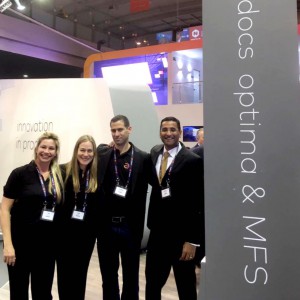 Join us at the Amdocs booth at MWC for a demo! Booth 3G10 in Hall 3.
This isn't Chase's first foray into the mobile financial services (or MFS) world. Chase is a prime example of a bank that's investing considerable effort into growing a mobile-wallet ecosystem – Chase's QuickPay enables customers to transfer or receive funds from "anyone, anywhere" using their mobile devices and last year, it launched ChasePay — a digital wallet that enables customers to use their phone to pay in restaurants and stores like Starbucks and Best Buy, and make it easier to pay online stores and apps.
It's no surprise that Starbucks is included in their list of digital-wallet retailers – Starbuck's loyalty card program is probably the world's famous example, with 25% of Starbucks' transactions last year conducted through the mobile wallet and Starbucks having more customer money loaded on loyalty cards ($1.2 billion last year) than many banks have in deposits.
But even though Starbucks has shown us how loyalty payments and commerce go hand in hand, many MFS providers don't offer loyalty programs because they think their customers don't need them. But new Amdocs-Ovum research reveals the opposite to be true – consumers have such a high appreciation for loyalty programs that, for example, a third of customers actually ranked loyalty rewards (e.g. two for one) higher than interest rate APR and credit-line perks. The surveys covered consumers and service providers across nine mature and emerging markets, examining a wide range of issues – from the rewards and features that consumers like best, to service-provider strategies for MFS loyalty programs.
MFS Loyalty Programs by the Numbers
FDid you know that…
21% of users haven't joined a loyalty program because they aren't aware they exist, while 19% didn't understand how they work.


Over half of MFS users in the survey (56%) haven't registered for loyalty programs, but a third of these explained that it's simply because they haven't been offered one


Loyalty programs can have a significant impact on customer retention with 55% of service provider respondents giving this a top score of 5


MFS users like rewards and incentives, and will reward service providers with both their loyalty and increased usage when offered a carefully crafted loyalty program.


The most popular feature identified was the importance of being able to manage different loyalty cards from within a single wallet


The majority of respondents were very interested in earning extra rewards by participating in a game or something similar.


79% of service providers claimed that the prospect of earning higher tier points provides a strong incentive for customers to use more MFS services.
Although the saying has it that you can't buy loyalty, you can certainly encourage it. These research findings are definitely a wake-up call for those service providers who haven't yet realized just how a powerful a tool loyalty programs can be. There's plenty of money on the table waiting for the MFS opportunity, and loyalty programs are one way of cashing in on this. MFS providers just need to adopt the best way to do it.
References:
Infographic: the impact of MFS loyalty programs on consumer usage
Why mobile financial service providers can't afford to ignore loyalty programs
The Ovum Decision Matrix – how to choose a Mobile Wallet Platform for your business
Summary
Most folks know about Starbucks' loyalty program but even fewer know how successful it is. Ignoring this immense value driver is a risk MFS providers shouldn't take
Summary
Most folks know about Starbucks' loyalty program but even fewer know how successful it is. Ignoring this immense value driver is a risk MFS providers shouldn't take