Why OTT could be Pay-TV's new best friend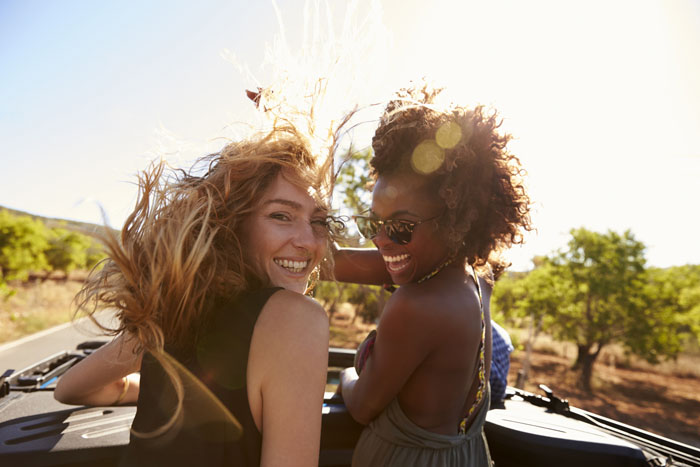 In the battle against over-the-top (OTT) video services, AT&T recently unveiled its new "rules-free" TV streaming service for cord cutters. Described by AT&T Entertainment Group CEO Group John Stankey, as "TV your way," DirecTV Now is targeted towards subscribers who aren't entirely ready to rely only on Netflix, YouTube, or whatever is free on the web.
This new service enables subscribers to watch shows from the major networks, (although the ability to live stream NBC, ABC, and Fox is limited to select markets). Not only priced significantly lower than traditional cable TV packages, AT&T subscribers can stream to their smartphones and tablets without negatively impacting their wireless data plans.
Interestingly though, new research shows that price is not necessarily the major factor for consumers who want to access their favorite programs on their mobile devices:
According to a recent Amdocs-commissioned survey conducted by 451 Research:
41% of respondents are actually willing to pay extra for 'anywhere TV'


An additional 28% are even willing to switch providers to get it


29% state that 'anywhere TV' will increase their loyalty toward their Pay-TV provider.
While a lot of attention has been placed on disruptive new digital market entrants, the battle against over–the-top providers hasn't been decided yet since only 13% of our survey respondents would consider canceling their Pay-TV subscription in favor of OTT services.
However, it's essential to understand how to compete, since 81% of respondents are considering reducing their Pay-TV subscription. That's not good news. And where would these respondents go once they do this? 51% said they would shift to OTT services...
So Pay-TV revenue models do need to move far beyond traditional subscription fees and transactional video-on-demand revenue. For example, forward-thinking Pay-TV providers can turn advanced technological solutions into market differentiators and revenue generators. In addition, another option available to them (and which the survey data highlights) is partnerships with OTT providers.
A massive 85% of customers say they'd be more willing to maintain their current Pay-TV subscription if it provided the ability to easily search, discover and watch all content, including online video and Internet content from Netflix and other subscription services.
The research also shows there are additional ways to improve the experience, such as solving customer support issues more quickly, providing original and exclusive content (take for example, Amazon's much-anticipated "The Grand Tour"), and TV anywhere – all of which are especially important for wooing (and wowing) the 18-21 crowd.
Guest Blogger: Sheryl Kingstone, Research Director, 451 Research
Summary
Has Pay TV found a new best friend in OTT/Over-The-Top?
Summary
Has Pay TV found a new best friend in OTT/Over-The-Top?