YouTube TV – it's not about the streaming service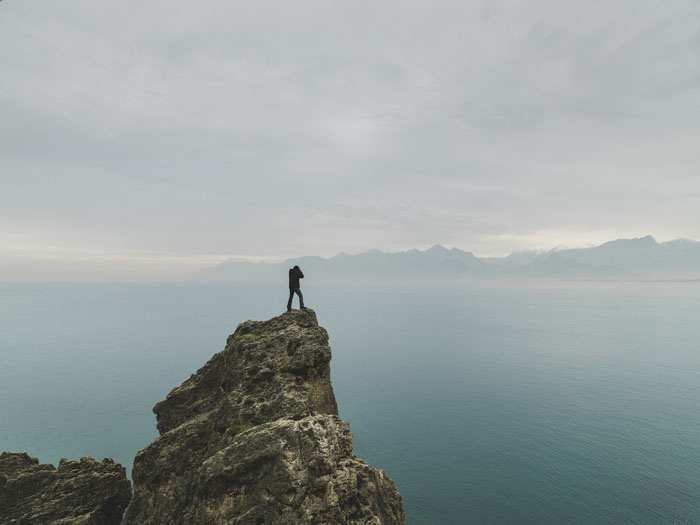 Most of the reviews about YouTube TV, the streaming service launched earlier this month in five North-American markets – Los Angeles, New York, Chicago, Philadelphia, and the San Francisco Bay Area – totally missed the point.
Sure, the details about the $35 monthly package, which includes access to the four major US broadcast networks and a bundle of over 40 cable channels, including top sports properties like ESPN and Fox Sports 1, are interesting. And the fact that YouTube TV's DVR function offers an unlimited amount of cloud storage and will save recordings for nine months at a time is pretty impressive.
But nevertheless, on many levels YouTube TV is just one of many Internet TV services looking to capture the 79 percent of North American (U.S. and Canada) cable and satellite pay-TV consumers considering reducing their TV spending, according to Amdocs-commissioned research conducted by 451 Research Group.
What makes this new venture really noteworthy, as The Verge's Ben Popper points out, is that YouTube:
"...sees this as a chance to establish a paying relationship with users who have always thought of the service as a place to get free entertainment."
Once people become accustomed to paying for their TV on YouTube, then it improves the chances of other services like YouTube Red properly taking off, which a year after launch only had 1.5 million paid users.
Popper also points out that with the service,
"YouTube gets to own the data about usage and viewing patterns that can be leveraged to better attract and target future customers."
Now this is a huge understatement. Given the fact that YouTube is owned by Google, one can assume that YouTube will be looking to mine the viewing data,(and not just to attract future customers). Rather, it will be seeking more aggressive targeted advertising of current users, further extending Google's reach into our lives, particularly for those pushing the streaming service from their phones onto their living-room TV set.
Of course, for many consumers, privacy of their data is a central concern, which is why major service providers like AT&T and Comcast were quick to announce that they would not sell customers' individual Internet browsing information, following Donald Trump's repeal this month of Obama administration-era Internet privacy rules.
At the end of day, although consumers do want personalized TV experiences – 55 percent of respondents told the Amdocs survey that they value the ability to control and personalize their own content and viewing experiences, while 49 percent (millennials: 54 percent) expect their pay-TV provider to use the information they have to provide custom-tailored service offerings and customer support – they want this experience to be provided by someone they can trust and with whom they have a proper relationship.
Blogger: Jeff Barak is Amdocs' corporate editor and manages the company's corporate communications services team. He joined the company in 2008 after more than two decades as a print journalist.