Transformation Matters:  Here's Help Finding the Suit That Fits You the Best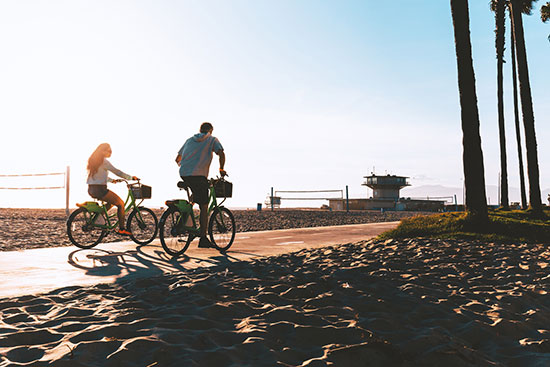 If there was a one-size-fits-all, off-the-rack suit one could buy to wear to the digital transformation party, then life would be a lot simpler. Unfortunately, companies come in all shapes and sizes, so it's important to have a transformation plan that is tailored for your organization. Check out the articles that we came up with this week that might help your company look absolutely fantastic.
Are We There Yet?
Many people tend to think that digital transformation is a destination that you will eventually get to one day. Not so, says this article from Econsultancy. Instead, that final goal of transformation is one that you should strive for, but realize that it is more of a moving target than a static destination.
High Quality Data Enables Transformation
We are in the middle of the biggest transformation in corporate history, and it is digital in nature. Therefore, high quality data is of primary importance to every company that is looking to join in this transformation. Here are 5 steps that will help you demonstrate the value of high quality data to your senior leadership.
Have Your Vision Checked
TechRepublic writes that to successfully innovate, companies need to set a clear vision for digital transformation efforts. The consulting firm Capgemini presents three distinct steps to follow when formulating your company's digital vision.
DevOps Guide
Business leaders trying to bring DevOps culture into their organizations need to be able to communicate the reasons why it can help their company. This guide, "The 7 habits of highly effective DevOps", should help you deal with the culture change.
Tools for DevOps
According to InfoWorld Editor Martin Heller, DevOps is a little bit of philosophy and a lot of tools. This article discusses developer tools, code integration tools, deployment tools and environments, runtime monitoring tools, bug reporting and reproduction tools. Make sure you have a big enough tool box!

Did you enjoy what you read? Feel free to share with friends or colleagues!

To learn more about Delivery, download our whitepaper!
About the author: Idit Aloni is a passionate Customer Experience marketer who enjoys spreading CX gospel. Idit has spent the last decade consulting and leading CX transformation initiatives in large organizations in Israel and at Vodafone New Zealand. As she works with industry influencers, her passion is finding new ways to build exceptional Customer and Employee Experiences.
Summary
As companies come in all shapes and sizes, so it's important to have a transformation plan
Summary
As companies come in all shapes and sizes, so it's important to have a transformation plan