Transformation Matters: How do we get there?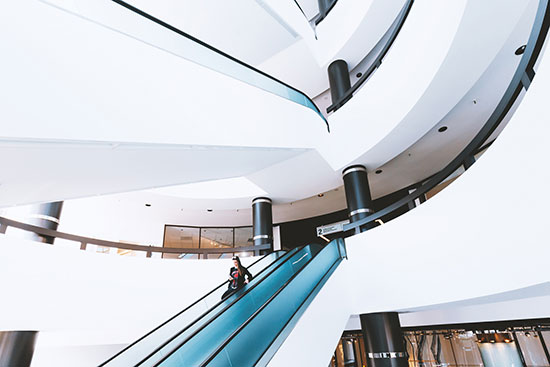 Now that the IT world is coming to the realization that digital transformation is critical to future success, we need to evaluate the methods to get us there. We have scoured the internet for the best articles on DevOps and agile development, so you can make informed choices on which tools to use when getting started with transformation at your company.
DevOps tools that IT pros are using

DevOps tools are a critical component of a successful digital transformation strategy for enterprises. Here is a list of the 10 most popular DevOps tools according to StackShare, one of the largest developer communities.
Better business results with combination of agile and DevOps

A survey was conducted by Coleman Parkes of 1,770 senior business and IT executives to better understand the adoption rate of DevOps and Agile development. This article from Forbes discusses the key findings and the potential transformation it can have on your business.
IT leaders reveal their agile secrets

Four IT leaders from major companies describe how they used agile development and DevOps for strategic advantage. The CIOs of FordDirect, Rent-a-Center, Warburg Pincus and Aetna share their stories in CIO Magazine.
New or used?

When digital transformation is on the agenda, you have many decisions to make. One of those would be whether to bring in new personnel with agile experience or retrain your current staff. Here are some insights on personnel options when that transformation project comes up.
Five deadly sins

The Head of Corporate Strategy and proclaimed Digital Transformation Pioneer at Adobe Systems details the five deadly sins of digital transformation. While digital technologies create opportunities for business transformation, try to avoid falling into the trap that these sins can set for an unsuspecting company.

Did you enjoy what you read? Feel free to share with friends or colleagues!

To learn more about Delivery, download our whitepaper!
About the author: Idit Aloni is a passionate Customer Experience marketer who enjoys spreading CX gospel. Idit has spent the last decade consulting and leading CX transformation initiatives in large organizations in Israel and at Vodafone New Zealand. As she works with industry influencers, her passion is finding new ways to build exceptional Customer and Employee Experiences.

Summary
DevOps tools that IT pros are using
Summary
DevOps tools that IT pros are using