Transformation Matters:  IT Professionals Get Surveyed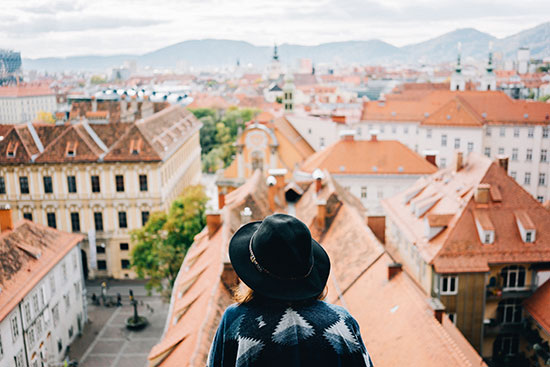 When you want to find out what is on the minds of fellow technology professionals when it comes to digital transformation, a survey is always helpful. We have taken it upon ourselves to survey the best of the web and come up with these articles that will place you in the "poll position".
Automate or Die
According to an article in TechRepublic, a new survey from BMC says that 89% of IT professionals think that automation must be implemented in new ways at companies to stay competitive. Another 73% say that companies that do not automate in the next 5 years will not exist in 10 years.
Bumps in the Cloud
Be ready for potential bumps when using DevOps in the Cloud, says Cloud guru David Linthicum in this article. He explains that there are three elements you should understand to avoid making some of the big mistakes that other enterprises experienced. You can find out more about them here.
Try ScrumOps
Scrum is the agile framework for managing complex projects, and DevOps is the agile method of application delivery. With both of these concepts sharing agility, the two leaders of scrum.org and The DevOps Institute thought that collaboration would be necessary. So what do you call it when you combine these two concepts?
Data Analytics and Digital Transformation
According to Megan Van Vlack, digital transformation starts by making data and analytics the number one priority for CIOs. She outlines the Six Ways CIOs Can Drive Digital Transformation and Lead Their Companies Toward Revenue.
The Next Big Investment is Containerization
Containerization is a virtualization strategy that involves creating specific virtual pieces of a hardware infrastructure. According to a survey, containerization is the top investment priority for IT executives and professionals over the next 24 months along with workload automation/scheduling and DevOps. Get the bigger picture here.

Did you enjoy what you read? Feel free to share with friends or colleagues! To learn more about Delivery, download our ebook!
About the author: Idit Aloni is a passionate Customer Experience marketer who enjoys spreading CX gospel. Idit has spent the last decade consulting and leading CX transformation initiatives in large organizations in Israel and at Vodafone New Zealand. As she works with industry influencers, her passion is finding new ways to build exceptional Customer and Employee Experiences.
Summary
What is on the minds of fellow technology professionals when it comes to digital transformation
Summary
What is on the minds of fellow technology professionals when it comes to digital transformation