Transformation Matters: A Strong Relationship Between DevOps and Cloud Leads to Digital Transformation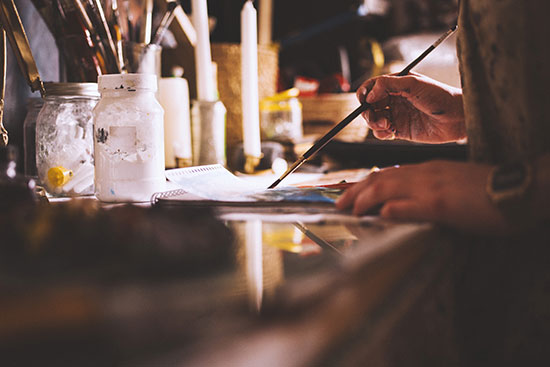 If you think about DevOps and cloud computing as partners in a meaningful relationship, the result of this strong bond can lead to the ultimate in happiness: digital transformation. We have collected a number of articles from around the internet that give you better insights into this modern marriage of technology, and how to make it last.
Dumping old IT leadership ideas
How do we get to the ultimate relationship? Sometimes it requires giving up some previously valued practices for new ideas, like DevOps and agile thinking. The author here believes that you should take ownership of strategic goals and work together to accomplish them. Read on in this article.
The relationship between the cloud and DevOps
Though the relationship between the two is sometimes confusing, DevOps and cloud computing are the two major participants in the development of digital transformation. Here is a breakdown of how each of these two partners complement each other.
Video presentations: How to do DevOps right
In order to be the best you can be when it comes to implementing DevOps technology, listen to those who have experience. At the recent GeekWire Cloud Tech Summit, three engineering DevOps leaders addressed the audience in these thorough presentations.
The 98% solution
According to a recent survey, 98% of companies believe that integrating security and DevOps teams makes sense. The survey found that integration is paying off for companies that have completed the process, lowering application security risk by 21 – 22%. Here's a link to the survey and article.
Three phases of Digital Transformation
According to Forbes, the three phases needed to get to Digital Transformation are: Evaluation and Design, Migration and Management, and Innovation. You need to begin with this three-fold process to ensure a successful cloud migration of mission-critical applications and software.

Did you enjoy what you read? Feel free to share with friends or colleagues!

To learn more about Delivery, download our whitepaper!
About the author: Idit Aloni is a passionate Customer Experience marketer who enjoys spreading CX gospel. Idit has spent the last decade consulting and leading CX transformation initiatives in large organizations in Israel and at Vodafone New Zealand. As she works with industry influencers, her passion is finding new ways to build exceptional Customer and Employee Experiences.
Summary
Think about DevOps and cloud computing as partners in a meaningful relationship
Summary
Think about DevOps and cloud computing as partners in a meaningful relationship