Today's Disruptive Media Industry Brings Great Opportunities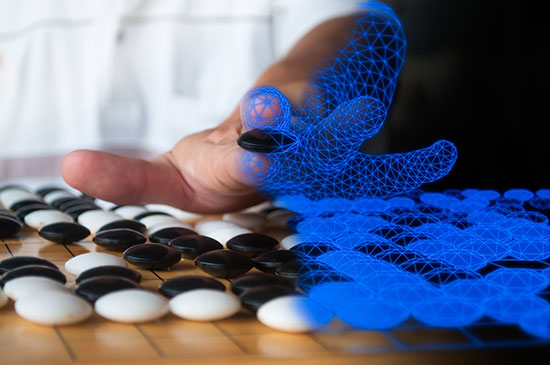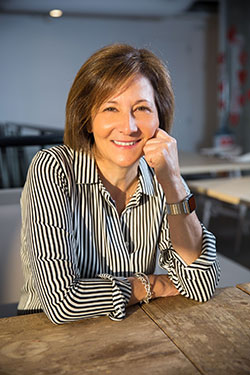 Darcy Antonellis, head of Amdocs Media & CEO of Vubiquity
"Disruption" is a key characteristic of today's communications and media industry, and for good reason. Mergers, wide-ranging partnerships between communications service providers (CSPs) and content companies, and the desire of brands like Disney and WarnerMedia to go direct-to-consumer are changing everything.
With roughly 82% of internet traffic being video by 2022, more disruptive entertainment offerings are guaranteed.
How is Amdocs helping its customers make the most of this opportunity?
Amdocs Media was established to bring together several digital media capabilities within this disruptive landscape; helping not just communications providers, but content creators. Based on a combination of organic innovation, as well as several acquisitions over the past two years, Amdocs can help its customers:
Simplify the increasingly fragmented content experience through partnerships, better digital lifecycle management and monetization optionality

Deliver end-to-end services, enable and empower any consumer-facing video service regardless of platform, format, or monetization model

Better deliver, monetize and license content, and allow content creators additional paths to revenue whether via subscription, ad-supported, transactional or a combination of all

Better leverage insights and analytics to provide contextually relevant content and promotions to consumers, maximizing engagement opportunities
How is Amdocs' media strategy gaining traction?
Already, network-related services, pay-TV and media comprise 30% of our revenue, and are critical growth areas for our customers and us. We have relationships with over 350 communications and media providers worldwide and have partnerships with over 600 content owners and distributors.
Summary
Darcy Antonellis, head of Amdocs Media & CEO of Vubiquity, talks disruption in the entertainment landscape and the opportunity it brings
Summary
Darcy Antonellis, head of Amdocs Media & CEO of Vubiquity, talks disruption in the entertainment landscape and the opportunity it brings