The Latin American Challenge for Internet of Things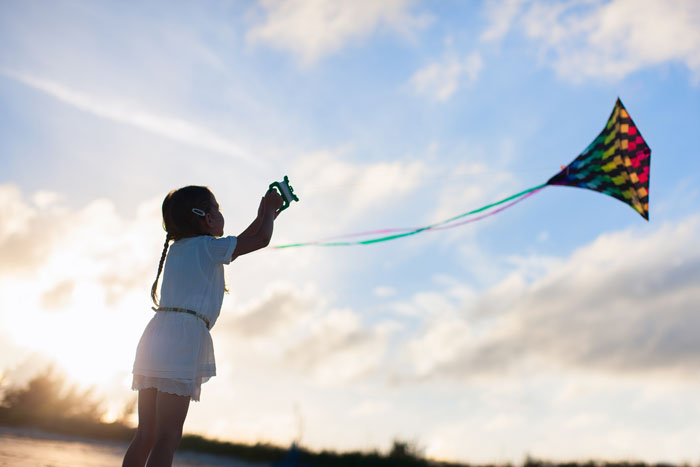 In Latin America, when it comes to getting started with Internet of Things (IoT), there is one way to ensure failure: cast your focus too widely, rather than on a specific area of high-value.
According to Gartner, many user organizations in emerging markets (across various vertical industries) are ill-prepared for the IoT revolution, while even fewer are profiting from it. But this is likely to change. Indeed, Gartner further finds that IoT is set to make a true impact in the region over the next five years.
With internet penetration in Latin America now over 50%, the time is now ripe for service providers to jump onto the IoT bandwagon. However before making the first move, they would be wise to take a step back and figure out what makes the most sense for their specific region, and then, how it can be monetized.
Identifying the right use case
Too often, discussions around IoT automatically gravitate towards connected car and home. And while these are very relevant case studies in regions like North America, in my opinion, these services are not yet ready for prime time in Latin America. Although they offer big opportunities for service providers to monetize their offerings, they require consumers who are willing to pay for premium services – which is somewhat of a challenge in this region.
Latin American service providers would be far wiser to begin their forays into IoT by testing the waters with something simpler. Trying something quick, failing fast, and then moving on when the justification exists, is a far more prudent approach.
Every carrier should look at the macroeconomics of the particular region they service. In Brazil, for example, they could offer farmers low-power chips for their fields to enable them to understand their crops better, monitor for rain and so on. In Chile, the mining industry could well offer a promising starting point for IoT offerings. More generally, transportation (telematics) and utility businesses (smart gas meters) offer high value for relatively small investment, thereby providing a way for service providers to dip their toes in the IoT waters.
The monetization challenge
In my experience, while service providers want to start offering IoT solutions, when you ask how they plan to do it, they don't know where to start. To address this challenge, I first and foremost recommend trying to determine what the monetization opportunity is for your business, and then engaging a third party as needed to assist with your strategy.
There are many different avenues to take, including usage-based, flat monthly fee, event-driven and so on. So figuring this out upfront will make things easier later on when you need to validate the business case.
Great opportunities await
With their rich, loyal customer base, service providers in Latin America are perfectly placed to support the growing needs that IoT can address. It just comes down to identifying the right use case, and then planning accordingly.
What do you think are some of the most relevant use cases in your region, and how can IoT make an impact?
For information on Amdocs' Internet of Things solutions, click here.
Summary
As service providers in Latin America venture in to IoT, finding the right use case is key. Photo Credit: Unsplash.com
Summary
As service providers in Latin America venture in to IoT, finding the right use case is key. Photo Credit: Unsplash.com