Adaptive Learning for User Led Learning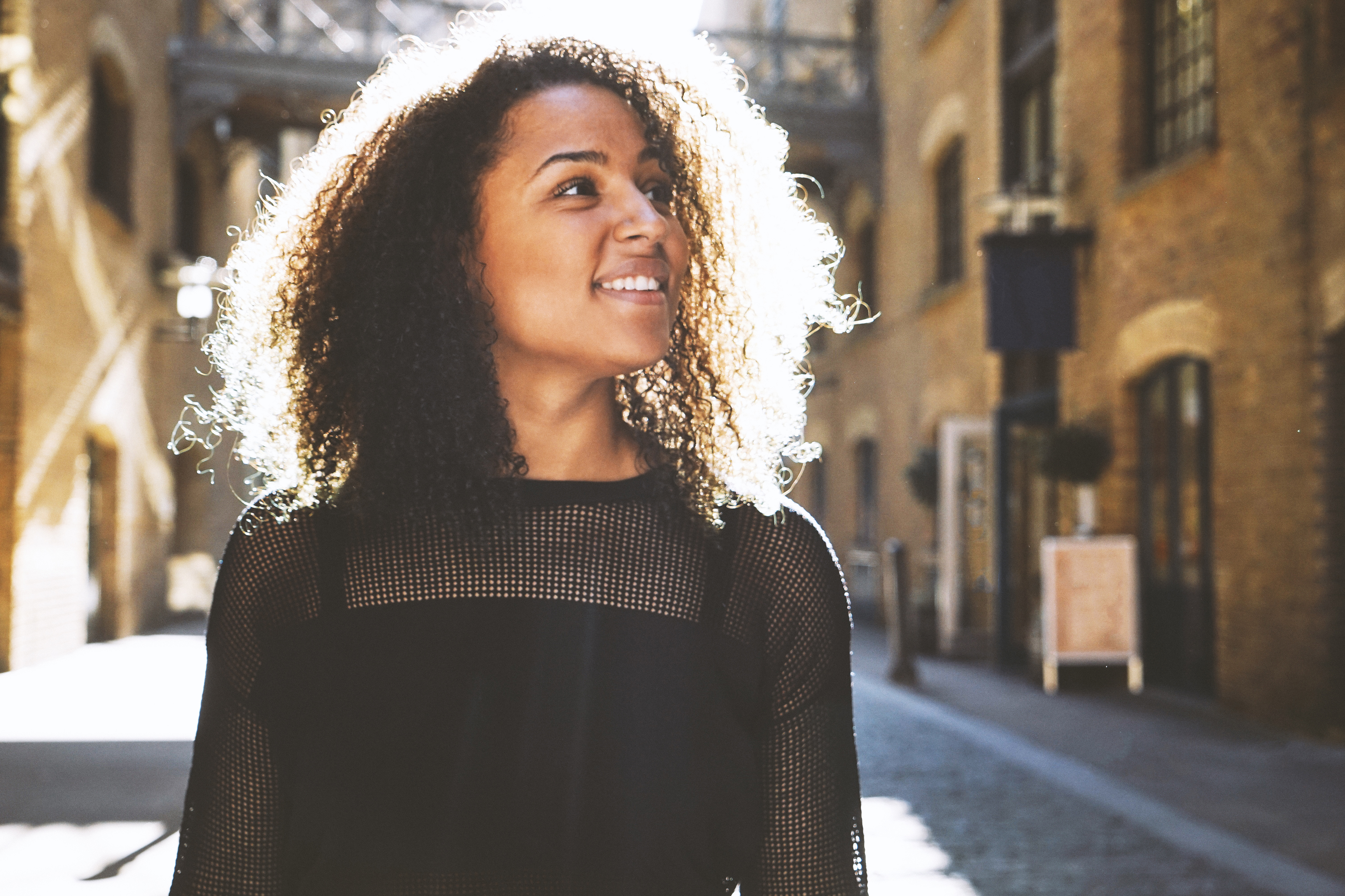 "We are products of our past, but we don't have to be prisoners of it."
Michael Bond, author of the beloved "Paddington Bear" books, passed away recently, but his legacy will live on. What can be more symbolic of an adaptive learning process than a little bear leaving his familiar jungle home to move to the big city with its "civilized" dangers?
As the world moves ever faster, spontaneity and intuition have become more and more important. Learning is no exception. Kids today learn a new skill intuitively, growing up in a world where answers are at their fingertips via Google, YouTube and social media.
Foster Adaptive
Corporate learning is changing too. On-the-job learning is a continuous process, tailored for individual needs, and learning moments are triggered by specific, immediate, and personal needs.
Adaptive Learning, a long-standing technique in education, is the key to today's training approach. The basic idea of adaptive learning is the ability to modify the presentation or sequence of material in response to a user's performance. This allows users to optimize learning based on their own performance, offering a personalized path to mastery, while speeding up information acquisition and lengthening retention.
In the digital learning domain, adaptive learning includes a wide range of functionality from the simple to the highly complex. The underlying technology allows the calculation of multiple variables enabling the sequence and material presented to be based on the analysis of multiple data inputs including:
Learner profiling, such as learner role, seniority and experience, test/gamification/social scores
Application of the neuroscience-based learning approach, including the principles of micro learning, novelty, engagement and spaced repetition
Job performance based on real-time data gathered by business tracking systems, and including KPIs such as quality, productivity, customer satisfaction, etc.
Measuring learning
One of the greater benefits of learning in the digital space is the ability to provide real, just-in-time proficiency support that leads to company growth and success: speeding up information acquisition; lengthening retention and increasing confidence and engagement; reducing new hire training and speeding up time to competency.
These are not soft KPIs; all of them can be measured and tracked to show benefit realization of Adaptive Learning technology. With unitization of a data-driven adaptive approach, we can increase learning effectiveness, enable faster time to market, increase engagement and improve operational KPIs with our customers.
While the Paddington Bear stories are based on grey reality, their appeal lies in the compelling, personal tales that resonate with us all. We should keep this personalization in mind to create training that really makes an impact – after all, technology alone is not enough.
As employees and employers alike look for binge-learning solutions to improve their skills faster and widen their expertise, learning centers must evolve to meet this new demand. Amdocs Academy, an innovative cloud-learning solution, provides a revolutionized personalized learning experience that improves employee performance.
Summary
Adaptive learning in today's world includes hard KPIs for measuring effectiveness
Summary
Adaptive learning in today's world includes hard KPIs for measuring effectiveness