Summary
Amdocs aia is analytical and instinctive
Amdocs aia Delivers Intelligence Everywhere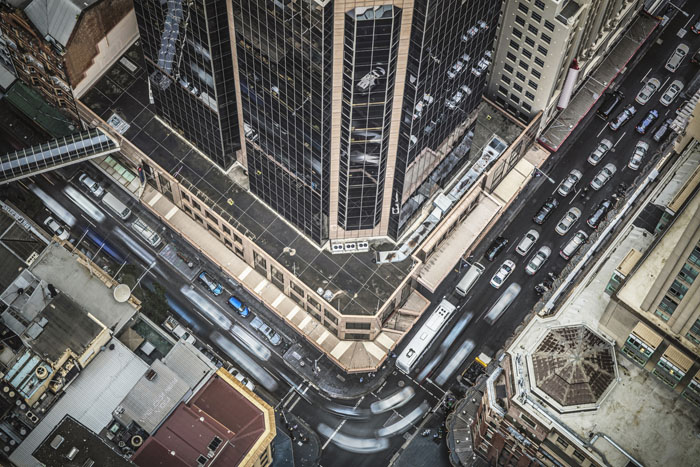 Earlier today we announced the launch of Amdocs aia, platform developed to inject intelligence into the heart of the service provider organization. It's about intelligence in action, allowing service providers to utilize real-time data in all elements of the service provider's business, from the way it relates to its customers to the intelligent network decisions that are required to deliver customer connectivity regardless of the network workload. Amdocs aia is the next step in the AI journey we began back in September, with the launch of Amdocs CES 10.1, and it's one that meets the needs of the modern-day service provider.
Artificial intelligence is more than a buzz word. Over the past year, we've seen the industry look more and more toward AI solution. Last month, Mazin Gilbert, VP of Advanced Technology for AT&T, told Telco Transformation that the marriage of artificial intelligence (AI) to software-defined networks (SDN) will eventually deliver networks that can self-diagnose and predict network issues, and deliver patches autonomously. He went on the say he expects the marriage of AI and SDN to protect the edges of networks from security breaches, and play a critical role in enabling self-driving cars.
Last May, Andrew Penn, CEO of Telstra, told the American Chamber of Commerce in Melbourne that AI was "perhaps the most significant driver of technology innovation." Penn said that AI was behind Netflix's powerful recommendation engine, an example of how AI positively impacts the customer experience.
Some service providers, like Vodafone Ireland, began using AI for customer service years ago. Ask Holly utilized natural language interaction technology, so that its customers could interact with their virtual assistant.
With so much of the industry utilizing artificial intelligence in so many different ways, it's no surprise that Amdocs aia is now an integral part of the portfolio we deliver to service providers. Our big data offering, bolstered by the Pontis acquisition, utilizes AI in ways designed to empower our customers' marketing teams, back end specialists, and everyone in between.
Visit booth 3G10 at Mobile World Congress, and discover how Amdocs aia can start delivering actionable intelligence to your organization.
Author: Roni Dvir is a Digital Intelligence marketing manager at Amdocs, and has more than 20 years of experience in B2B marketing and business development.
Summary
Amdocs aia is analytical and instinctive
Summary
Amdocs aia is analytical and instinctive