Summary
The Amdocs booth is a hub of AI conversations
Artificial Intelligence re-shaping the telco industry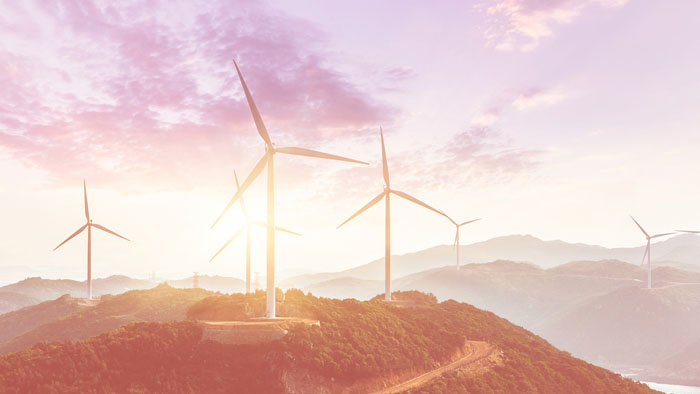 The impact of artificial intelligence on the telco industry will be profound in coming years, with intelligent data analysis and machine learning helping to deliver a better customer and consumer experience.
On Monday at MWC in Barcelona, Amdocs launched aia – a digital intelligence platform that will enable telcos to use real-time data to feed processes and business activity.
We spoke to industry analysts and Amdocs partners at Mobile World Congress to understand how artificial intelligence is likely to further impact all of those involved in communications delivery, as well as the customer.
Industry analyst Justin van der Lande from Analysys Mason believes that one of the most immediate opportunities is leveraging AI to anticipate customer needs.
Amdocs has integrated cognitive computing services from the IBM Watson platform, and is working with other global partners, to deliver its new digital intelligence platform, aia.
Stop by booth 3G10 at Mobile World Congress to learn more about how Amdocs aia is impacting the telecom industry
Author: Roni Dvir
Roni Dvir is a Digital Intelligence marketing manager at Amdocs, and has more than 20 years of experience in B2B marketing and business development.
Summary
The Amdocs booth is a hub of AI conversations
Summary
The Amdocs booth is a hub of AI conversations