Can machines truly deliver personalized interactions?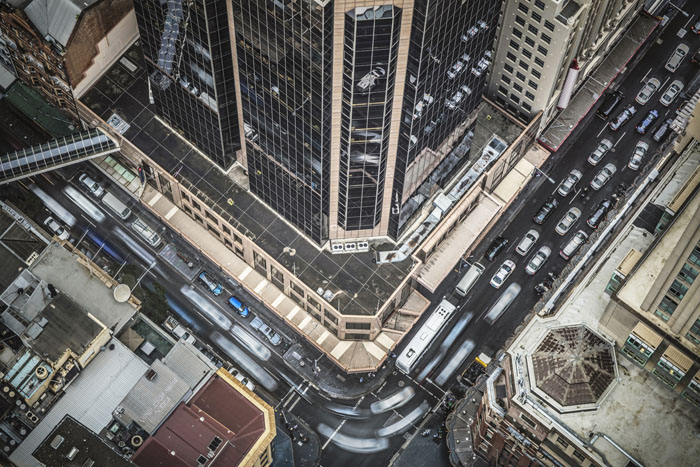 The number of communications and media contact center agents, field engineers and retail agents are dwindling. What are the reasons and will these customer service fields completely disappear? During their heyday these employees were the face and voice of a company to customers. In fact, it was during this period that I managed a large call center. Not a day went by that the number of incoming calls didn't far outweigh the number of available agents. The types of calls were far reaching – anything from simple requests and questions to complex situations that required advanced skills to the elderly lady who would call daily just to chat. We were 'the company' and did everything in our power to ensure exceptional customer service.
Digital engagement countdown
The digital era is swinging the pendulum from person-to-person interactions to person-to-machine engagements. We are witnessing a rapid increase in robotic process automation (RPA) and artificial intelligence (AI). Service providers are moving from legacy call center processes to a world where they serve their customers via Facebook messenger bots, Alexa, virtual shops, etc. It's expected that over the next few years, service providers will offload a high number of customer engagements from assisted channels to unassisted interactions. This move will delight the growing number of customers who prefer to self-serve and will provide cost savings for service providers as they funnel lower ARPU customers to self-service channels. Although fast learners, will bots and other technology be able to handle complex situations to deliver the right response in a personal and intelligent manner? Over time the answer is probably yes, but in the shorter term we can expect humans to handle the more complicated situations where empathy is a critical engagement component.
Our services rely on innovation to help service providers reach this next level of customer engagement. We incorporate machine learning and AI into the design of next-gen customer engagement tools and services, enabling operators to deliver new and automated channels, offload customers to unassisted channels, ensure self-service is the norm for first interactions, and leverage agents only as an escalation channel.
Transforming customer engagements
Across all touch points, we are transforming the way service providers interact with their customers – turning every interaction into an opportunity. With a wide-array of services that support the customer engagement digital business priority, service providers are already benefiting from:
Up to 30% fewer inbound inquiries by enhancing the digital experience

Accurate rating and billing, improving time to revenue, reducing goodwill adjustments and enhancing the customer experience

Easing network stress caused by the digital demands of adopting new technologies and launching new services

Personalized role- and scenario-based learning, reducing training duration by 30 – 50%

Unifying the digital customer experience across voice, chat, instant messaging and video

Delivering personal and simple mobile experiences across all business apps
Although service providers are at different points in their digital transformation, there are four key business priorities for digital success – Customer Engagement, Business Agility, Operational Excellence and Cultural Transformation through Innovation. My previous blog – The 2022 service provider, the future is closer than we think – sets the stage for this series and provides a recap of the four digital business priorities. Be sure to visit us for more information.
Summary
As person-to-person interactions give way to AI powered person -to-machine engagements, business success will depend on changing priorities.
Summary
As person-to-person interactions give way to AI powered person -to-machine engagements, business success will depend on changing priorities.