Summary
Going cloud begins with a strong team working together
To Cloud or not to Cloud?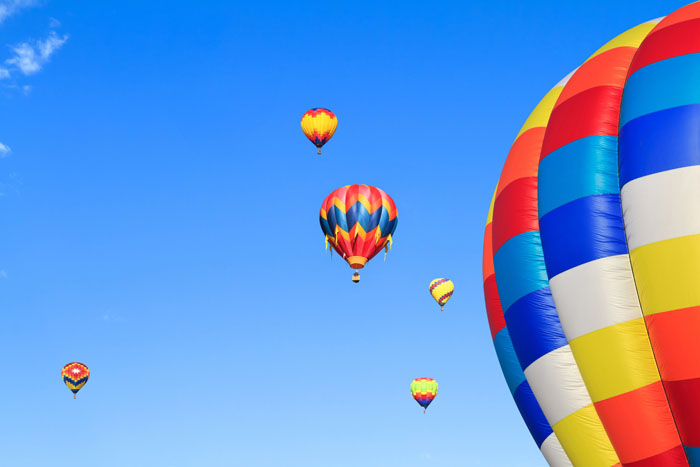 To Cloud, or not to Cloud? Honestly, that's not really the question. Of course to Cloud! But which, how, when, where, why (and how much) – all must be answered during your cloud journey. In order to answer them all correctly and professionally they need to be answered by a group of people – a team – who live, eat, breathe and dream CLOUD.
Cloud has many options, standards and methodologies for implementation and configuration. If you let your enterprise run freely without standardizing, securing, and aligning the work around cloud you will quickly find yourself "losing your head" , along with a lot of money. You will also be putting yourself and your business at risk of security breaches, stolen proprietary or even breaking certain countries cloud regulations.
Whether you call it a Central Cloud team, CCoE (Cloud Center of Excellence) or any other name for this team – you need a central team owning all the cloud aspects in the company and being the go to folks for the company's cloud needs. They will be learning, investigating, testing and understanding everything Cloud has to offer. Additionally, they need to understand the different business units' cloud requirements and work with them they can successfully achieve their business goals and targets. And lastly, and perhaps most importantly, the team needs to govern usage of cloud activities (financially and technically), to ensure the bills at the end of the month don't accumulate to something double or even triple the original intent.
Within Amdocs internal IT, our team started out small, and grew bigger as the requests and requirements grew. We began by tackling four Cloud pillars which we identified as most important – architecture, engineering, security and governance:
The architecture group concentrated on understanding the different architectural aspects of each of the public & private clouds along with their capabilities and options, while identifying best practices each of the option had to offer. When different use cases and requirements started coming from the business units – whether it was dev/test environments running on cloud, or production applications that we wanted to lift and shift– the architecture group worked closely with the developers to design the solution on the chosen cloud.
The engineering group learned the different engineering and automation options on the cloud. They worked to engineer and automate requests that came from the developers and testers, whether it was creating new accounts, automations of shutdown/startup of servers, security and others.
The security group were responsible for protecting the different aspects, architectures and tools that secure the enterprise network. They worked closely with the architecture and engineering groups, as well as software developers to introduce the best security development methodologies and best security controls to implement needed to secure the cloud connections.
The governance group investigated all the different tools available to govern cloud usage – whether it is technical monitoring or budget monitoring. They were responsible for implementing these tools ASAP, along with setting guidelines and procedures with the different teams working on clouds to ensure that cloud work is always monitored. This was our way to protect our enterprise from unexpected high costs, especially in the public clouds.
Forming the IT CCoE in our organization definitely helped speed up the cloud transformation at Amdocs. It also changed much of the ways the different units worked with IT. It introduced many agile/DevOps concepts and methodologies to the teams. We found that we were able to introduce new services and abilities to the business much quicker and efficiently. We also found that the partnerships between IT and the business grew stronger, bringing more innovative ideas, POC's and joint collaborations – all helping introduce new technologies, services and ideas to the business. The process and the cloud transformation is a big win for the entire company.
Author: Liron Freind is the director of the IT cloud center of excellence (CCoE) and has more than 15 years of experience in software development and infrastructure management. She holds a BSc in computer sciences, and believes that through cloud implementations IT can evolve into an essential partner to the business.
Summary
Going cloud begins with a strong team working together
Summary
Going cloud begins with a strong team working together