How to make a splash over DevOps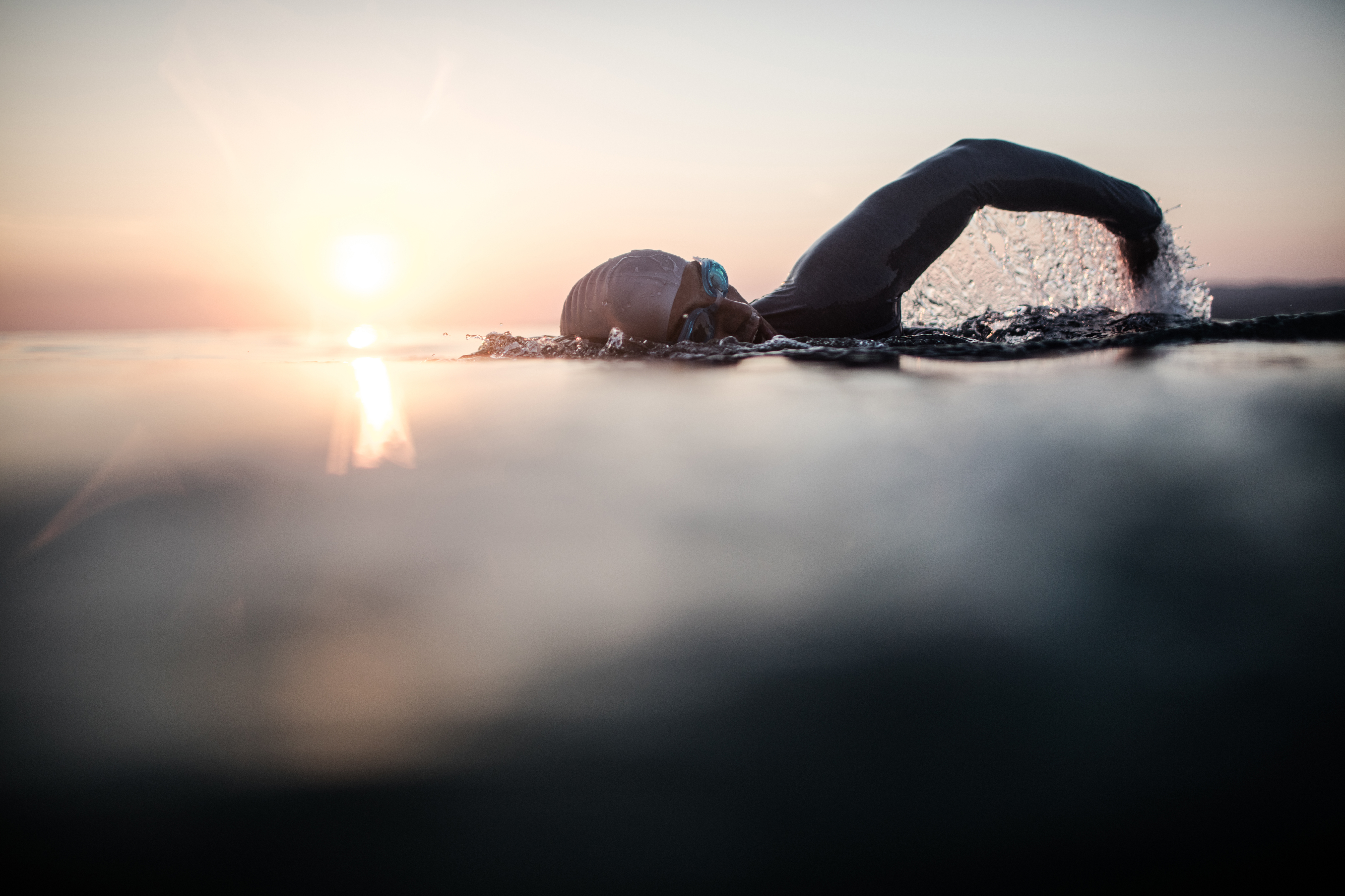 How to make a splash over DevOps
School vacation is nearly over. For me, it means I'll finally have time to get back into the pool for some much needed exercise, as prescribed by my specialist to heal my back. And while I take pride in my improving endurance in the pool, when I see those guys a couple of decades younger than me wizzing past in the fast lane, I realize that alas, I am no Michael Phelps.
Don't get me wrong, I want to improve. But at my age, if I aspire to be an Olympic champion, not only will I likely fail, I'll probably end up on the operating table! However, by adapting a mindset of continuous improvement, with realistic short and mid-term goals – and using Michael Phelps as my "North Star" – I will improve, and at the same time, put my back ails behind me once and for all.
The same goes for service providers who are finding themselves competing against OTT providers who release thousands of new features every day, while they themselves struggle to release new features 4-6 times annually. And while they know the digital players are much better equipped to use DevOps to drive their agility, like an injury-prone middle-aged guy comparing himself to a champion swimmer, the handicap to compete on an equal footing is simply too great. This is because:
Traditional service providers' IT infrastructure are littered with hundreds, if not thousands, of legacy applications, many of which still support core operations. A recent report from Ovum found that 60% of service providers manage over 50 customer management systems.
Launching a new service is complex, requiring orchestration and coordination across multiple platforms and vendors; OTT providers have far simpler IT ecosystems.
In the quest to compete, service providers need to emulate the OTTs' best practices. But reinventing operations cannot be a short-term project. Not only is it impractical, but by trying to change too much, too quickly, it is almost certain to backfire.
The intelligent approach is to take a gradual mindset, as part of a continuous improvement journey: first tackle improving one part of your operations, followed by another and so on. This way, each step of the process produces value and incrementally builds on the previous step.
So how do you start?
Choose a good partner: seek a trusted advisor who has helped others make progress in digital transformation
Determine your objectives: unless you know where you are going, you will not be able to chart your course. With the help of your advisor, set realistic goals for your organization
Understand your starting point: work with your advisor to understand your strengths and weaknesses so you can focus on the areas that will have the greatest impact
Set realistic goals: with your end goal in mind, set intermediate goals. Then use these as yardsticks to measure the success of your journey to date (e.g. improved quality, more frequent releases).
And while Michael Phelps will one day too need to face middle age, the same does not necessarily hold true for traditional service providers. With the right strategy, the fountain of youth is within reach. So rather than jumping in blindly, take that first lap slowly. Then, you'll be much better placed to start building strategies that enable you to fully compete with those younger, faster competitors!
Learn more about DevOps Services from Amdocs Intelligent Services.
Summary
Continuous improvement, in the pool and for service providers competing against OTT providers, is critical.
Summary
Continuous improvement, in the pool and for service providers competing against OTT providers, is critical.