Summary
With Amdocs CES 10.1, we move beyond the splash
Integrating Acquisitions into Amdocs CES 10.1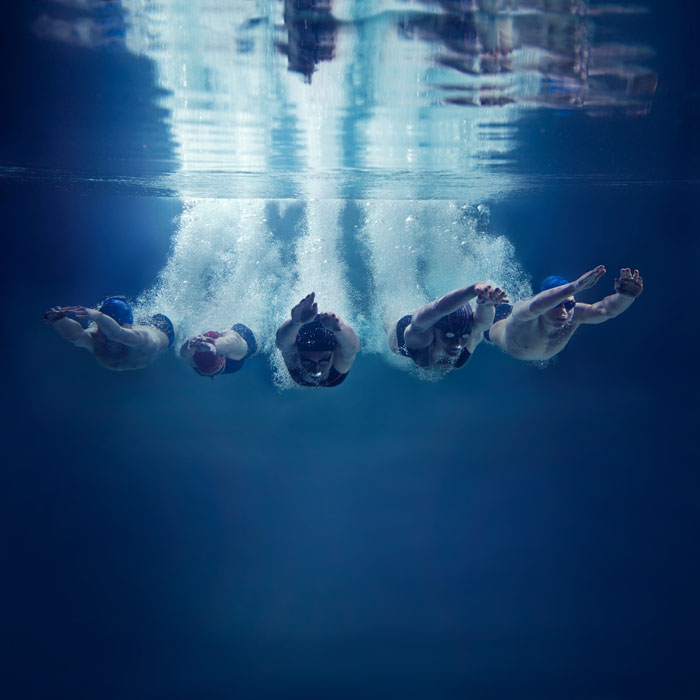 It's one thing to make a splash, spend $260 million dollars, and buy three companies in one day. However, taking those three companies and beginning to integrate them into existing product lines within 3 months is a completely different animal. And that is exactly what we did in Amdocs CES 10.1.
Back on September 14 Eli Gelman announced that the purchase of Vindicia, Brite:Bill and Pontis would "position Amdocs as the market leader to help communication and media providers on their (digital) journey." Today, with the release of Amdocs CES 10.1, we're helping our service provider (CSP) customers accelerate their digital transformation with intelligent engagements and on-demand business.
Our digital transformation allows CSPs to engage their customers on the channel of their choice. It's coupled with something we like to call data intimacy, meaning CSPs have real-time data analytics at their disposal for these interactions. And with new tools like Amdocs Vindicia, CSPs can develop new revenue streams with subscription packages and one-off purchases. All this, utilizing a digital platform that will help CSPs find new ways to do business, and decrease time-to-value.
There are plenty of other goodies we've packed into Amdocs CES 10.1. For more, check out this video with Avishai Sharlin, GM, and Daniela Perlmutter, head of products and solutions marketing, as they discuss how Amdocs CES10.1 accelerates digital transformation
Author: Arye Zacks
The things most people consider time-wasters actually comprise Arye's job: Facebook entries, scouring web content and yes, tweeting. And when he's not doing that, he is wasting his time following the Detroit Tigers, Lions and Red Wings.
Summary
With Amdocs CES 10.1, we move beyond the splash
Summary
With Amdocs CES 10.1, we move beyond the splash