The perfect recipe for successful digital user experience testing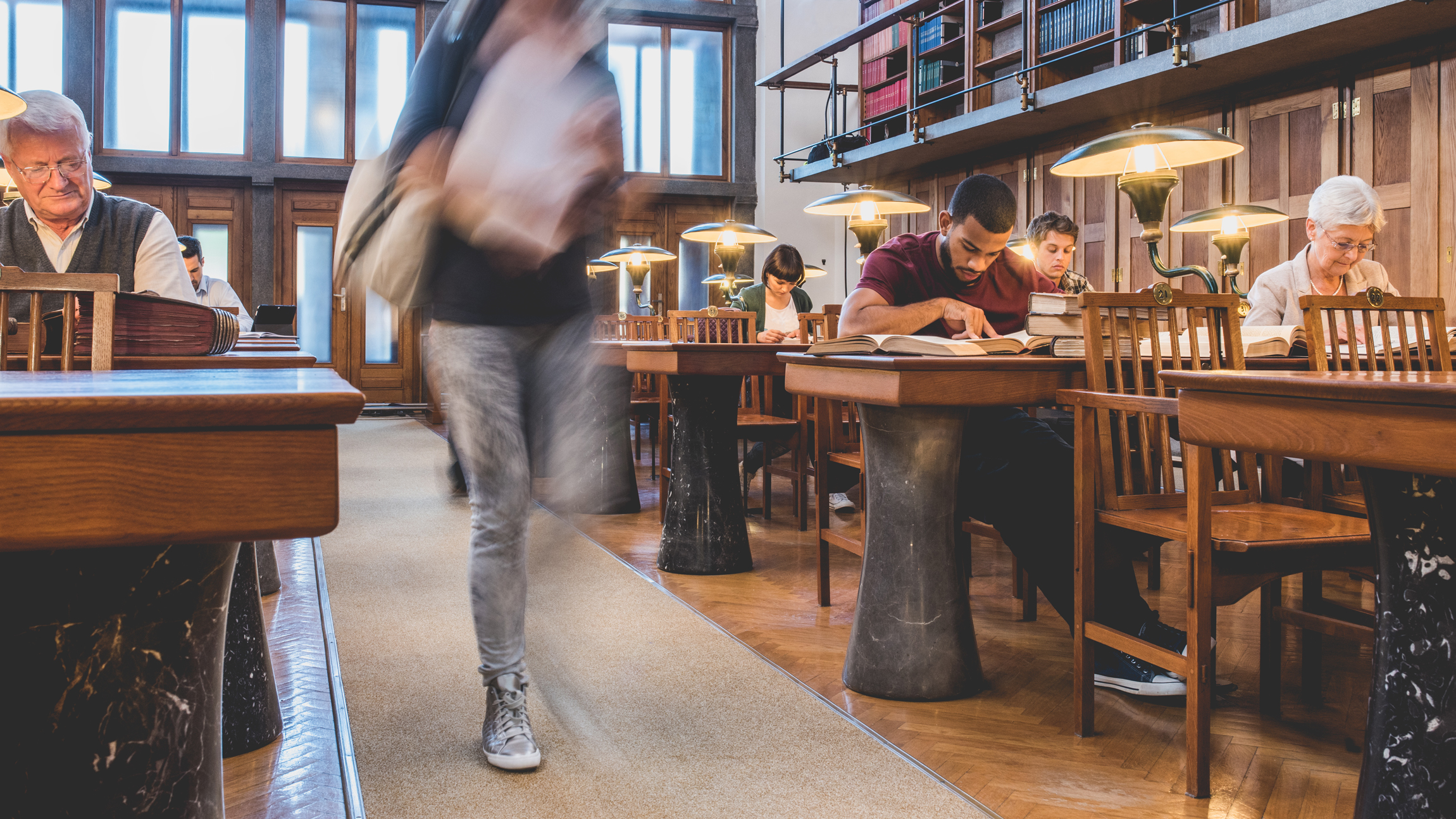 With the connected world rapidly changing the rules for company-customer engagement, service providers' IT organizations are furiously working to put digital testing strategies in place to ensure customer satisfaction. So what are the ingredients of a perfect strategy? Without (1) performance, (2) responsiveness, (3) convenience, (4) intuitive functionality and (5) personalized user experience, the final product is unlikely to please.
And just like a family dinner recipe, it should be quick to prepare and healthy – but still tasty and easy to replicate. At the same time, the ingredients and quantities should be clearly defined, while leaving ample room for personalization.
The same goes for digital user experience testing.
To find the right balance, you need to define priorities that will allow ample time to achieve perfection, while not keeping customers waiting too long for the final product. But there is little doubt that choosing the right ingredients and method of preparation are key to creating results to keep any customer satisfied.
To take the analogy a step further, we can say that the right selection of ingredients and preparation utensils represents the ultimate culinary duet that will allow you to beat your competitors. In digital user experience testing, such a duet is represented by your back/front-end systems and channel certification.
To learn about the seven steps we believe you should follow in order to prepare your digital testing recipe to perfection, you can read about them here.. So… happy cooking!
Summary
Pamella Sawday shares her recipe for successful user experience testing
Summary
Pamella Sawday shares her recipe for successful user experience testing