We had an AWSome Day…the first of many!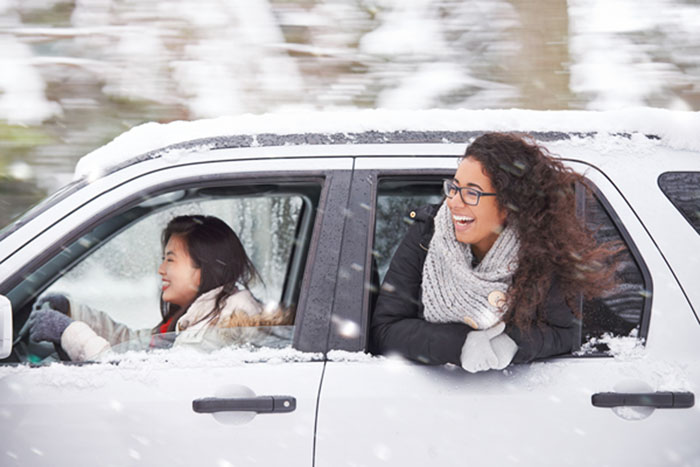 The first question I might hear from the people reading this blog is, "Why did you leave the 'E' out of awesome?" Because the AWS in "AWSome" stands for Amazon Web Services, and on March 23rd AWS held a one day event for close to 100 Amdocs employees in Tel Aviv, Israel. In attendance were Amdocs developers, solution architects and engineers who were briefed on the latest features and services available from Amazon Web Services. This is an example of Amdocs technology leadership, as we continually work with cutting edge partners such as AWS to deliver innovation to our customers.
This was the first in a series of AWSome Days, tailored specifically for Amdocs and the collaboration between Amazon and the Amdocs Cloud Center of Excellence. The Amdocs Cloud Center of Excellence is a cross-disciplinary team of cloud experts, architects and product managers which serves as the internal focal point for cloud knowledge at our company. The collaboration with AWS has been going on for several years and has served to accelerate cloud transformation among our service provider customers, helping these customers adopt cloud technologies and driving their cloud-based innovation.
Service providers are in the process of adopting cloud technologies – moving workloads and applications to the cloud. The cloud is critical for service providers to compete effectively in today's on-demand world. These service providers see multiple benefits from moving to cloud – finding greater agility, faster time to market and cost reduction – as well as enabling innovation and a fail-fast culture. According to a recent research report from Ovum titled Next-Generation IT, published February 2017, 87% of service providers see the cloud as an enabler of agility.
One current collaboration with AWS is our Amdocs Connected Home solution, which delivers monitored smart home security services (with rich IP video access), home energy and automation capabilities and runs on AWS to provide maximum agility and scalability. Amdocs is an Amazon Advanced Partner and we help service providers use cloud services from Amazon and other cloud providers to improve their productivity and efficiency. We look forward to having many AWSome Days in the coming months, and continuing to turn it into an awesome advantage for our customers!
Summary
Amdocs employees immerse themselves in AWSome
Summary
Amdocs employees immerse themselves in AWSome