When Digital Goes Wrong: Lessons from Revenue Assurance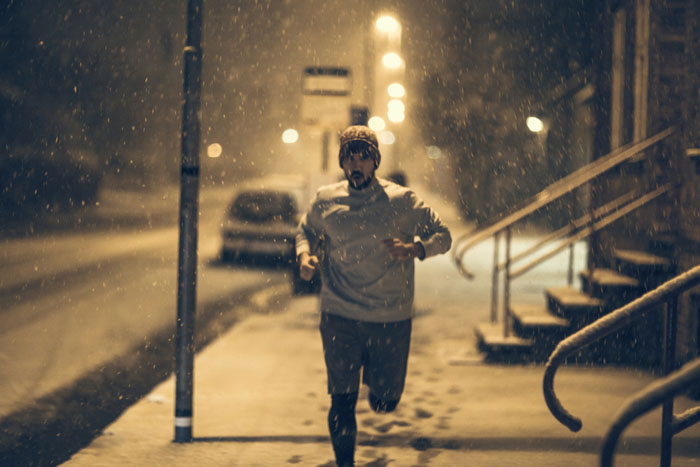 Many communications service providers are in a hurry to "go digital". They're working to better empower customers, improve their experience, increase satisfaction and loyalty, launch new products and services faster, ensure easy adoption and consumption – all while reducing operational costs. Many have embarked on extensive transformation projects to become true digital service providers.
But going digital is not only about being able to offer cool new services, it is about customer centricity. It is about ensuring excellent, seamless customer journeys and interactions excellent. And it doesn't always go as planned.
Recently I applied for a credit card with very attractive rates and benefits. The process seemed easy and straightforward. I applied online, and immediately received a text message that approval was pending, with a link where I could track the process. Swell. The digital experience at its best. But from there it all went wrong. The authorization request was never sent, and I was back and forth on the phone with my bank, with the credit card company (or more accurately, their IVR system) for months. When I finally received me card, I used it for the first time only to discover that I had been mistakenly assigned a 25-cent credit limit (!), which I also had to work to resolve. I felt very much like the man eternally waiting entrance in Kafka's 1915 masterpiece Before The Law.
Clearly, this is not the consumer experience they were aiming for. Unfriendly interfaces, inaccessible solutions, long waiting times, ineffective self-service, incorrectly provisioned services, lack of sanity checks, and no accountable entity who the customer can communicate with. So how do service providers safeguard digital services to avoid this kind of situation?
One approach may already be already be part of the service provider's arsenal. Though it has not yet been widely recognized for such, revenue assurance offers a methodology that can ensure a smooth transformation to becoming a digital service provider.
Communications service providers have learned the importance of revenue assurance over and over again. Operational teams struggle to create new products and services in record time, and are therefore prone to errors. Revenue assurance systems reduce those errors, analyze risks, ensure controls that verify that everything is on track, quickly detect outliers, and initiate corrections. This is exactly the kind of methodology that needs to be used by service providers to support digital.
With this kind of methodology, the credit card company I'd applied with would have been able to detect problems much earlier on: the delay in handling my request, the activation of nonsensical credit limit, etc. They would have been able to identify what was causing the problems, and whether they were one-time issues or ongoing problems with the systems or processes. And they would have been able to take proactive measures to correct the problems and to reduce their impact on me.
Not only can revenue assurance methodology enable a more successful transformation to digital, but I believe it should become a permanent fixture of the digital ecosystem. Before today, revenue assurance was chiefly used for systems, business processes, and events. Using revenue assurance for digital means turning its powerful focus and capabilities onto customers and customer journeys. It can even help with another important facet of digital – the quick creation of multiple new services. Here, revenue assurance methodology can support the equally quick creation of multiple new controls to protect these services.
By leveraging revenue assurance methodologies in smart new ways, communication providers can become digital service providers faster and more efficiently, delighting (instead of frustrating) their customers.
Author: Dr. Gadi Solotorevsky doesn't just enjoy creating blog articles – he's got multiple patents to his name too. With years of experience in developing and deploying solutions, methodologies, and consulting in telecommunications and revenue analytics, he's also one of the founders (and the Chair) of the TM Forum Revenue Assurance team, a TMF Distinguished Fellow and Ambassador, and one of the authors of TMF's Revenue Assurance TR131 and GB941 – the de-facto standards and best practices widely used by the telecom industry. Formerly cVidya's CTO, he's now Chief Evangelist – Revenue Guard, at Amdocs.