Winning with Intelligent Business Operations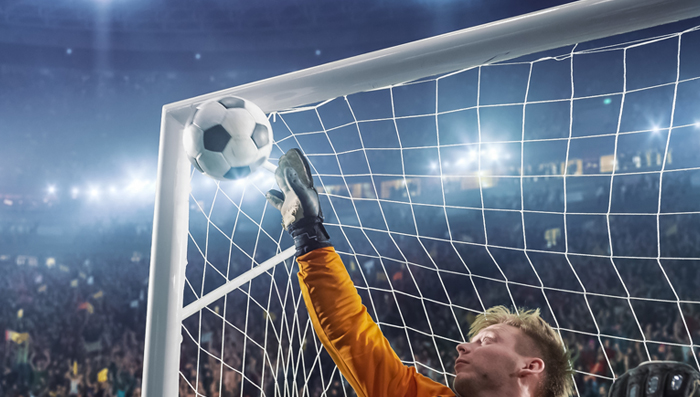 Soccer fever is everywhere! In the recently concluded FIFA World Cup 2018, it was clear to see the importance of the role of the goalkeeper. The more the goalkeeper is able to maintain a clean sheet, and not concede a goal, the better he positions his team to win.
But keeping a clean sheet isn't just about the keeper – it's about the entire team: the defense keeping the ball out of the penalty area and the midfield and strikers pressing forward and constantly maintaining pressure on the opposing team.
The same holds true for operations. While it was once acceptable to measure the success of your operations by how quickly issues were resolved, this no longer holds true. Customers demand anytime/anywhere access to services, and any service interruption carries the risk of customer dissatisfaction and churn. The goal (pun intended) must therefore be to maintain a clean sheet and avoid high-severity, customer-impacting issues. As with soccer, the entire team must be engaged to ensure a seamless customer experience.
Soccer Strategy for Intelligent Business Operations
It comes down to a three-pronged approach:


Choose good strikers: use a DevOps approach when developing new features to ensure that as many defects as possible are identified before the feature is released to production. More on DevOps

Keep your mid-fielders in check: use artificial intelligence and predictive analytics to identify potential issues – resolving them before they become serious. More: Head of Customer Care's Guide to Artificial Intelligence

Stand strong on defense: leverage intelligent automation to address any issues that arise, and resolve them quickly to minimize the risk of them impacting the end user and affecting your bottom line. More: How telecom automation and AI can improve customer experience in telecom and media

And by all means, do NOT score any own goals by introducing new errors into current defects, as you work to resolve the old ones.
Across the globe, Amdocs Intelligent Operations is already helping service providers improve operations and enhance the customer experience. Learn how intelligent operations can help you score big with operations.
Related Blogs
Summary
Like any sports team, yours must work together to achieve your goal: a seamless customer experience.
Summary
Like any sports team, yours must work together to achieve your goal: a seamless customer experience.